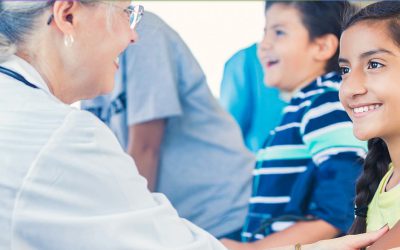 Immunizations (or vaccinations) are safe and the most effective way to prevent many serious diseases and illnesses.  There's no time like the present to catch up with routine immunizations. Renfrew County and District Health Unit (RCDHU) provides immunization services...
read more
Monday June 5 ConnectWell Therapeutic Riding Program Stonefields Estate 1985 9th Line Beckwith, ON K7C 3P2 6pm – 9pm Ticket price: $25 Tickets to sample food, beer and wine will be sold at the door for an additional $1 each. All proceeds to support the wonderful TR...
read more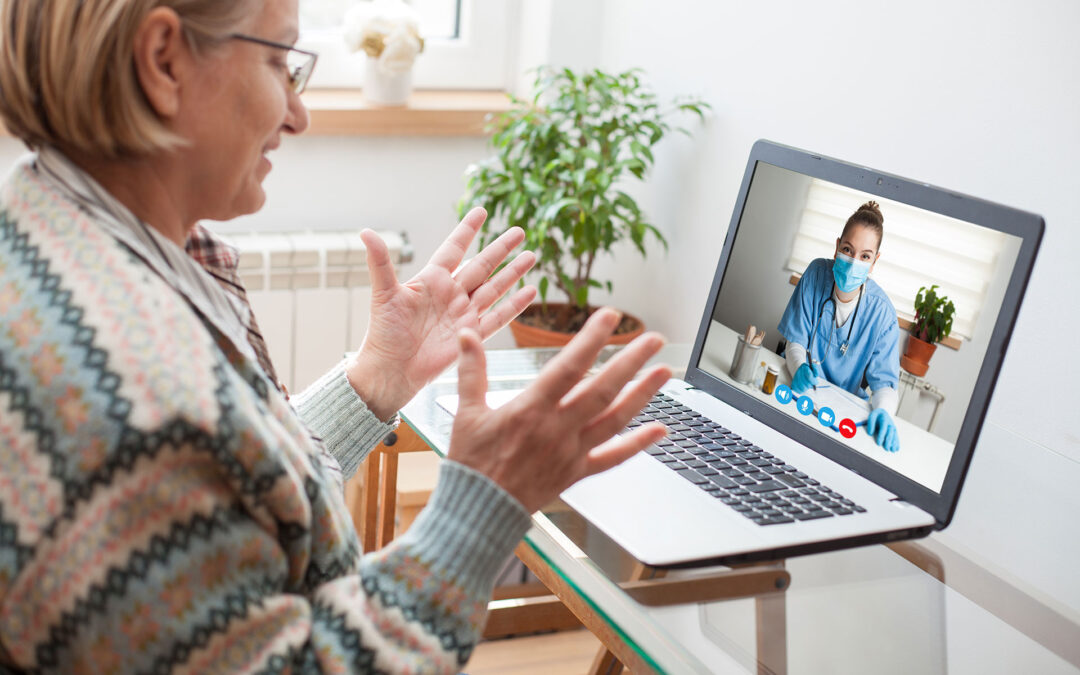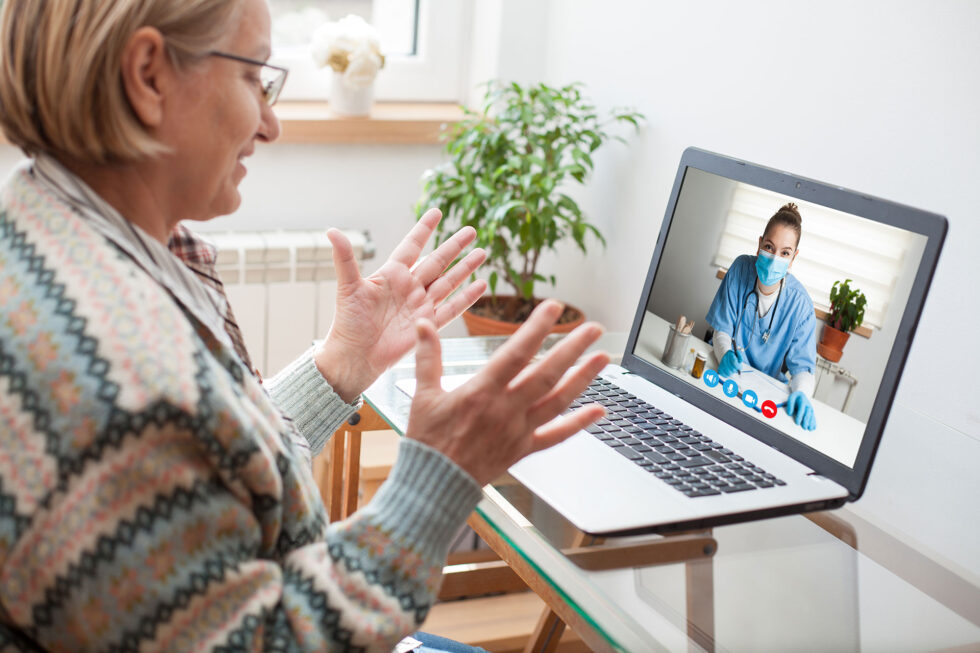 Euclid Telehealth - Begin preserving your eye health Eight million Canadians are living with eye disease and blindness. Annual comprehensive eye assessments provide early detection of eye diseases. Please visit the Ophthalmology page for more information about this...
read more
ConnectWell Community Health is a fully accredited charitable organization. Together we support people and communities in achieving and maintaining their best possible health and social wellbeing. We do this by providing a broad range of primary and allied health care...
read more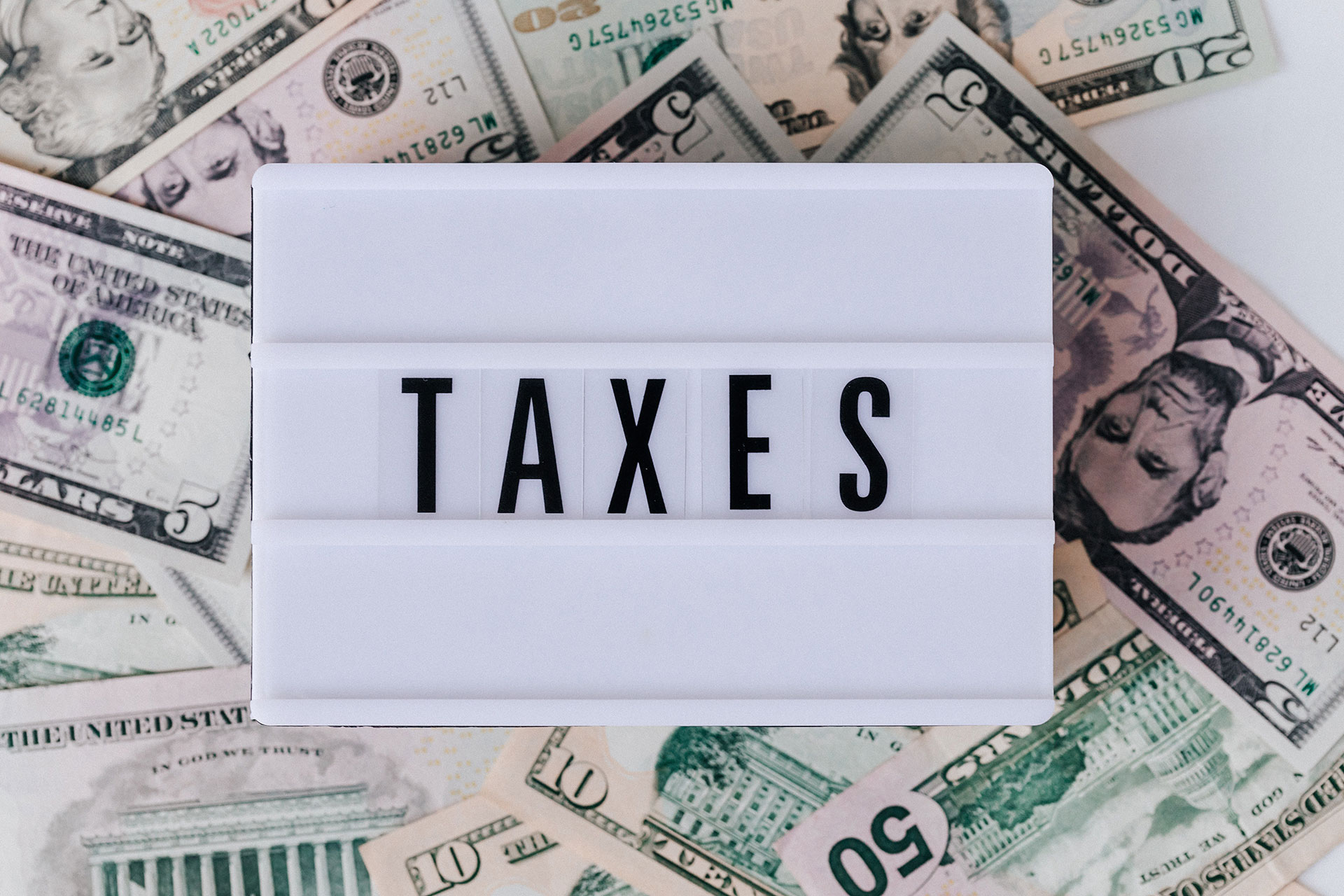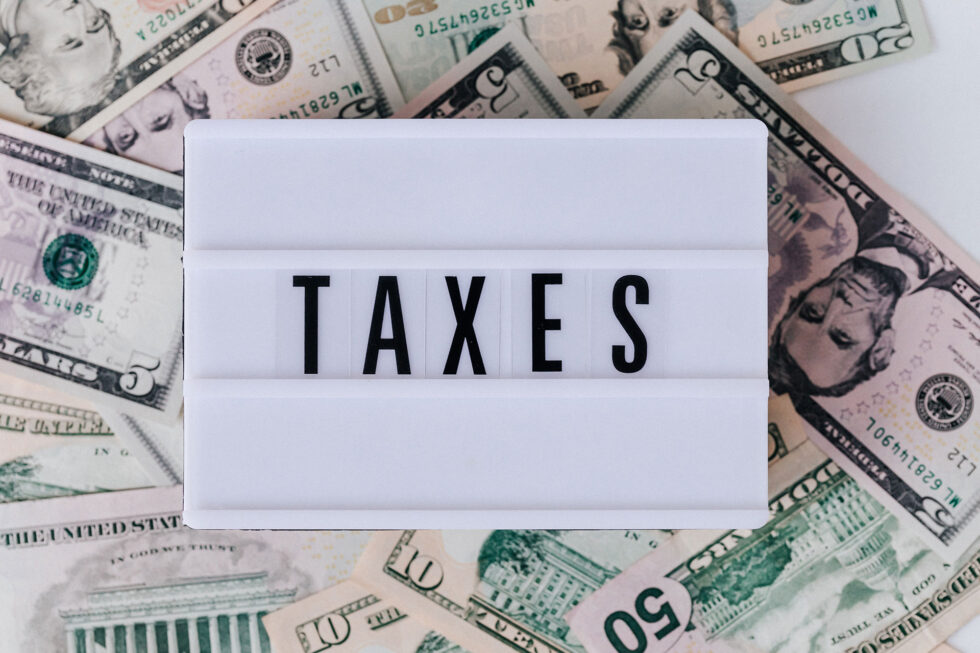 Need a hand to prepare your tax return? Community Volunteer Income Tax Program ConnectWell In partnership with Canada Revenue Agency. Free Community Volunteer Income Tax Program for modest income families/persons. We are accepting tax filing requests via PHONE only...
read more
We now have a Food Sharing Shelf at the front door of the ConnectWell Community Health – Lanark Site for clients to access. It's a "take what you need, leave what you can" system with shelf-stable foods/drinks (fresh fruit, fresh vegetables, and bread included)....
read more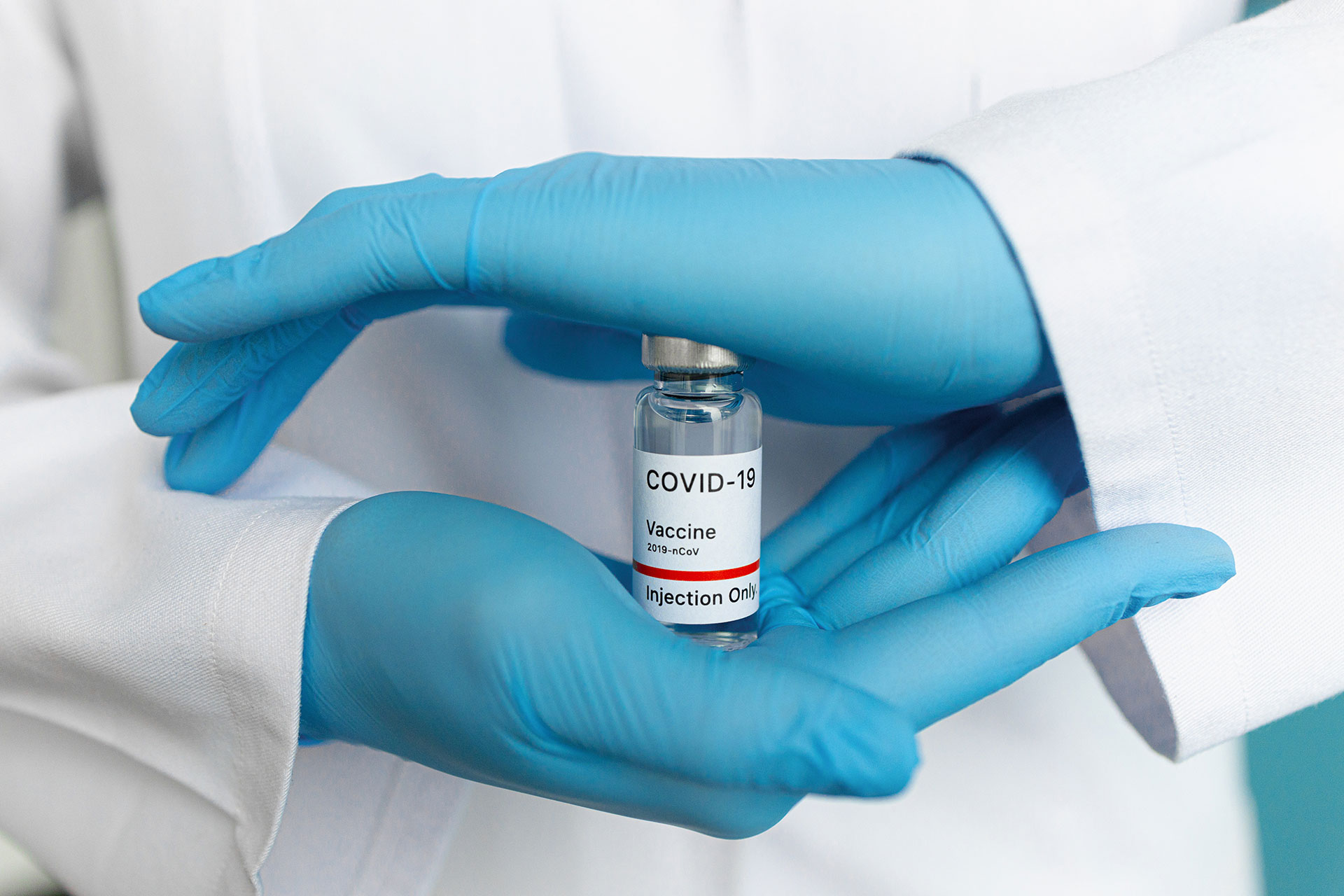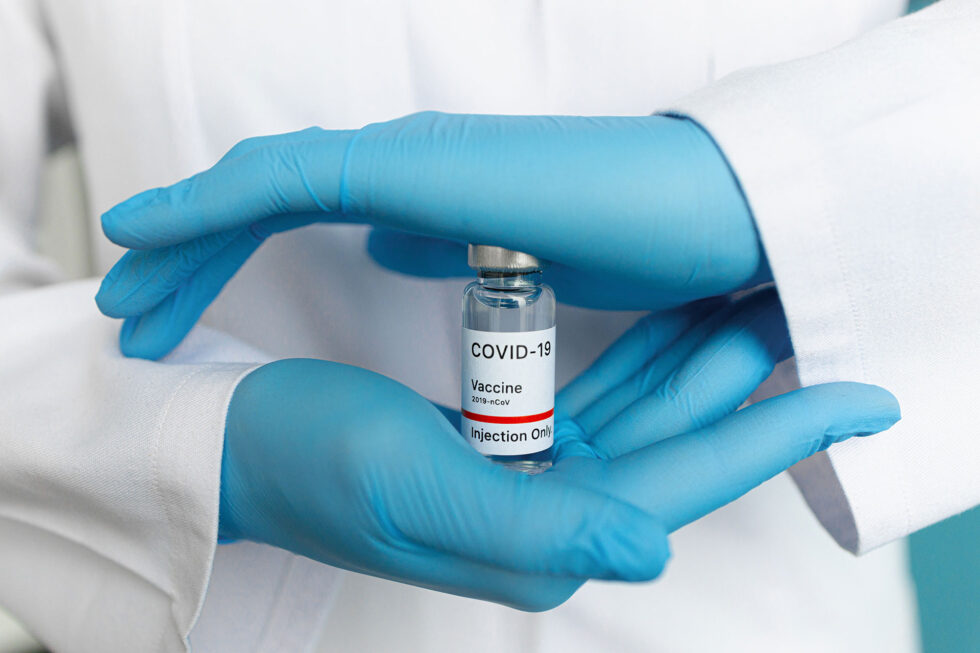 Friday, Aug. 13th (9am-1pm) ConnectWell Community Health (Community Health Centre)207 Robertson Drive, Lanark Walk ins are welcome or you can call 1-844-369-1234 to book an appointment. Getting vaccinated is the best way to protect yourself, your friends,family &...
read more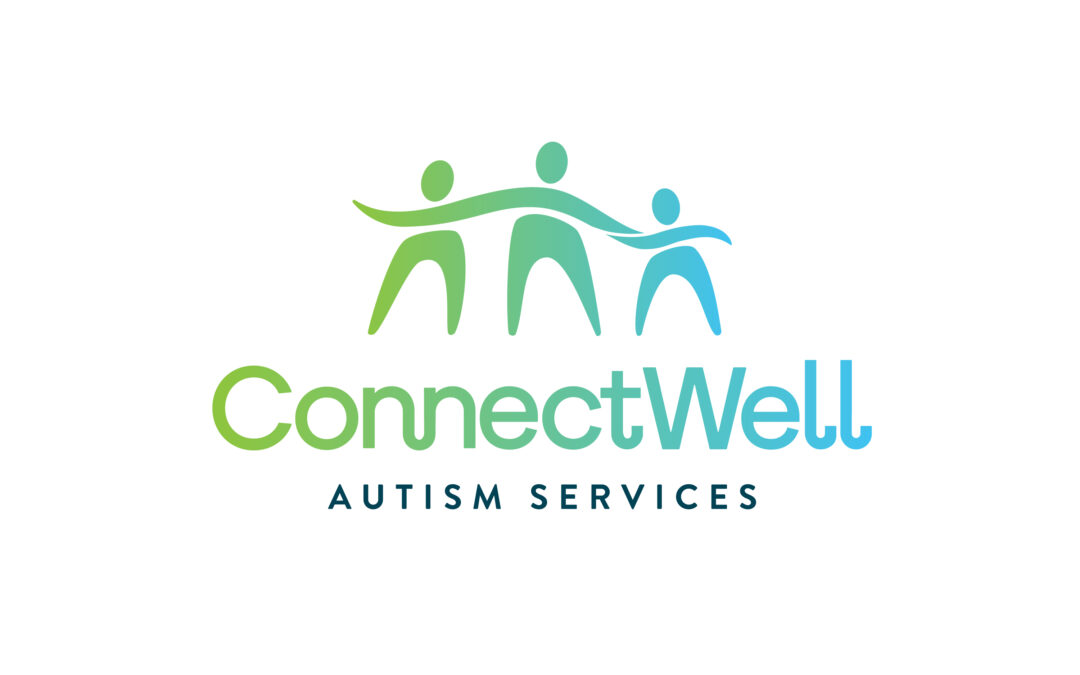 As part of the New Ontario Autism Program (OAP), MCCSS has launched the Caregiver Mediated Early Years Programs.  Families who have young children with a diagnosis of Autism and are registered with the OAP will be invited to participate in a Caregiver Early Years...
read more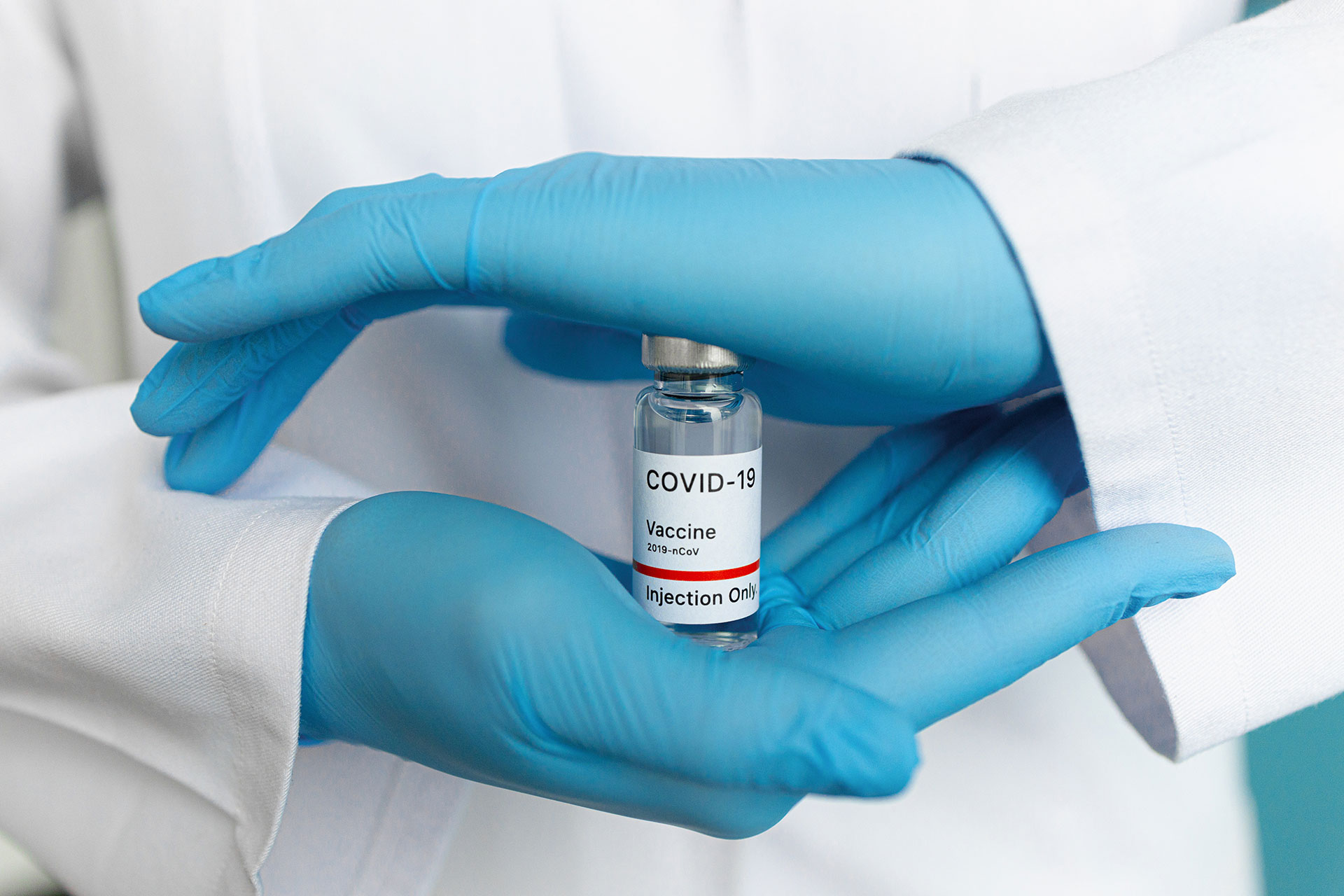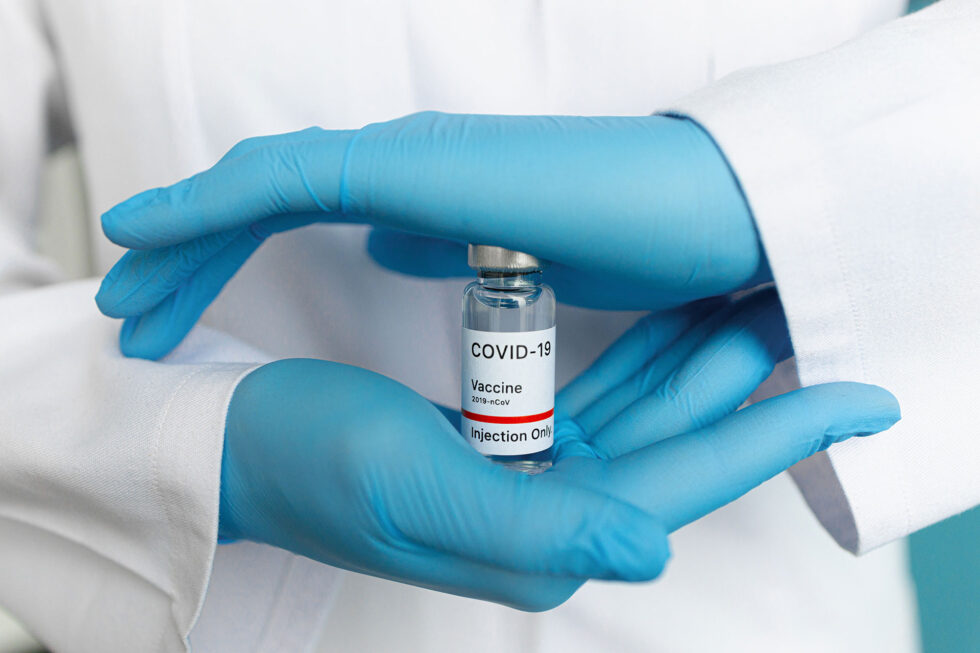 If you are 18+ yrs of age and are a client of Country Roads Community Health Centre Rideau Community Health Services, ConnectWell Community Health Lanark Smiths Falls NP-Led Clinic please call 613-272-3302, ext 264 to book an appointment for your 1st dose. When:...
read more
Good Grief Gathering - in partnership with St. Paul's Anglican Church Cobden A 4-week, structured grief group to normalize the grief journey & provide coping strategies in a supportive virtual space. Program led by grief & bereavement counsellor, Julie Keon....
read more
March 10, 2021: 80+ and Indigenous over 55 in Renfrew County are now able to register for their COVID Vaccine at www.rcdhu.com or call 613-735-9724 or 1-800-267-1097 ext 200
read more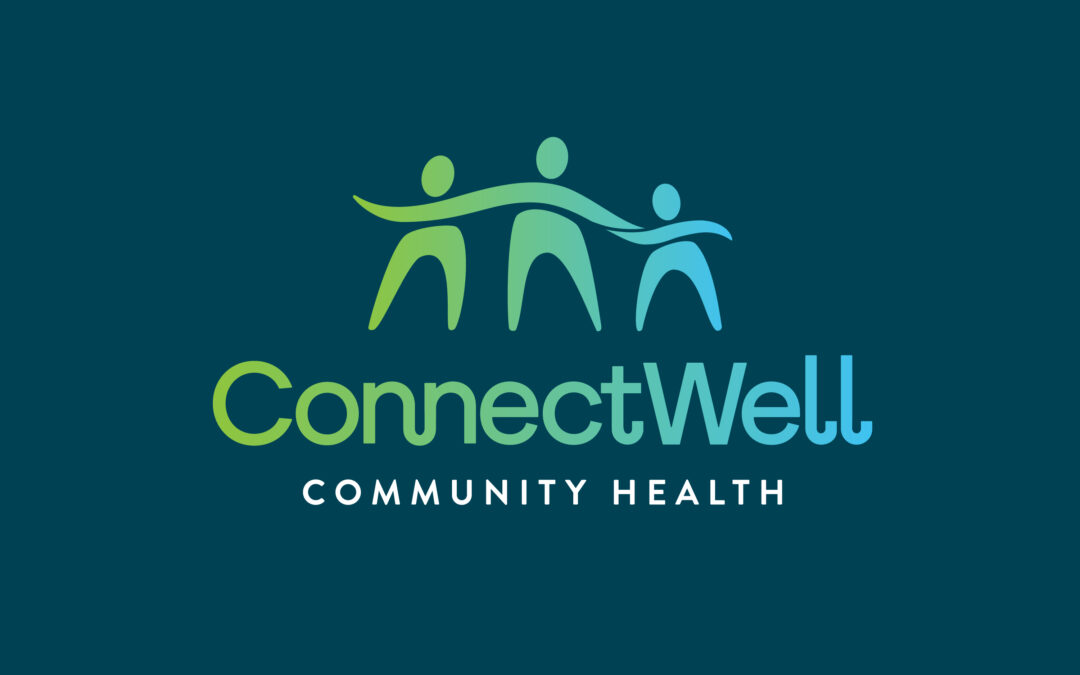 Welcome to our new website! We are always looking for ways to improve how to communicate with our clients and the community. We have created a very short survey for you to leave your feedback (see link below). Thank you! ConnectWell Website Feedback Survey
read more