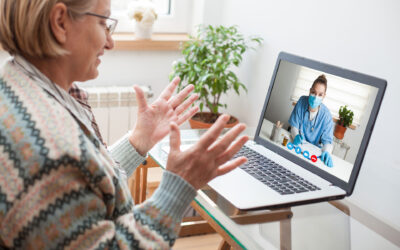 Euclid Telehealth - Begin preserving your eye health Eight million Canadians are living with eye disease and blindness. Annual comprehensive eye assessments provide early detection of eye diseases. Please visit the Ophthalmology page for more information about this...
read more
We now have a Food Sharing Shelf at the front door of the ConnectWell Community Health – Lanark Site for clients to access. It's a "take what you need, leave what you can" system with shelf-stable foods/drinks (fresh fruit, fresh vegetables, and bread included)....
read more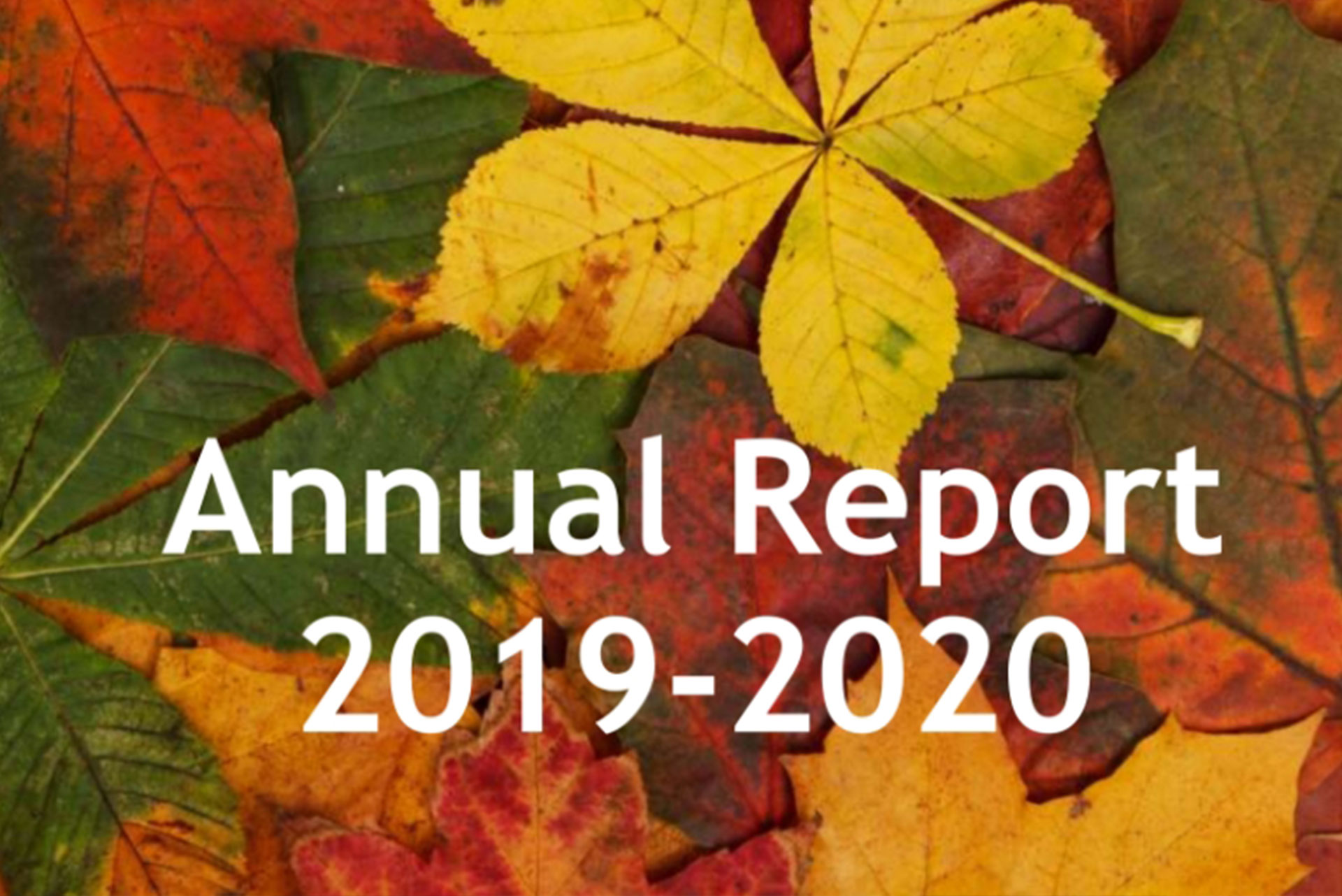 In spite of the demands placed on our time and attention with the development of Ontario Health Teams, changes to the Ontario Autism Program, and most notably because of COVID-19, when we look back over the priorities that we set last year, the strength of Lanark...
read more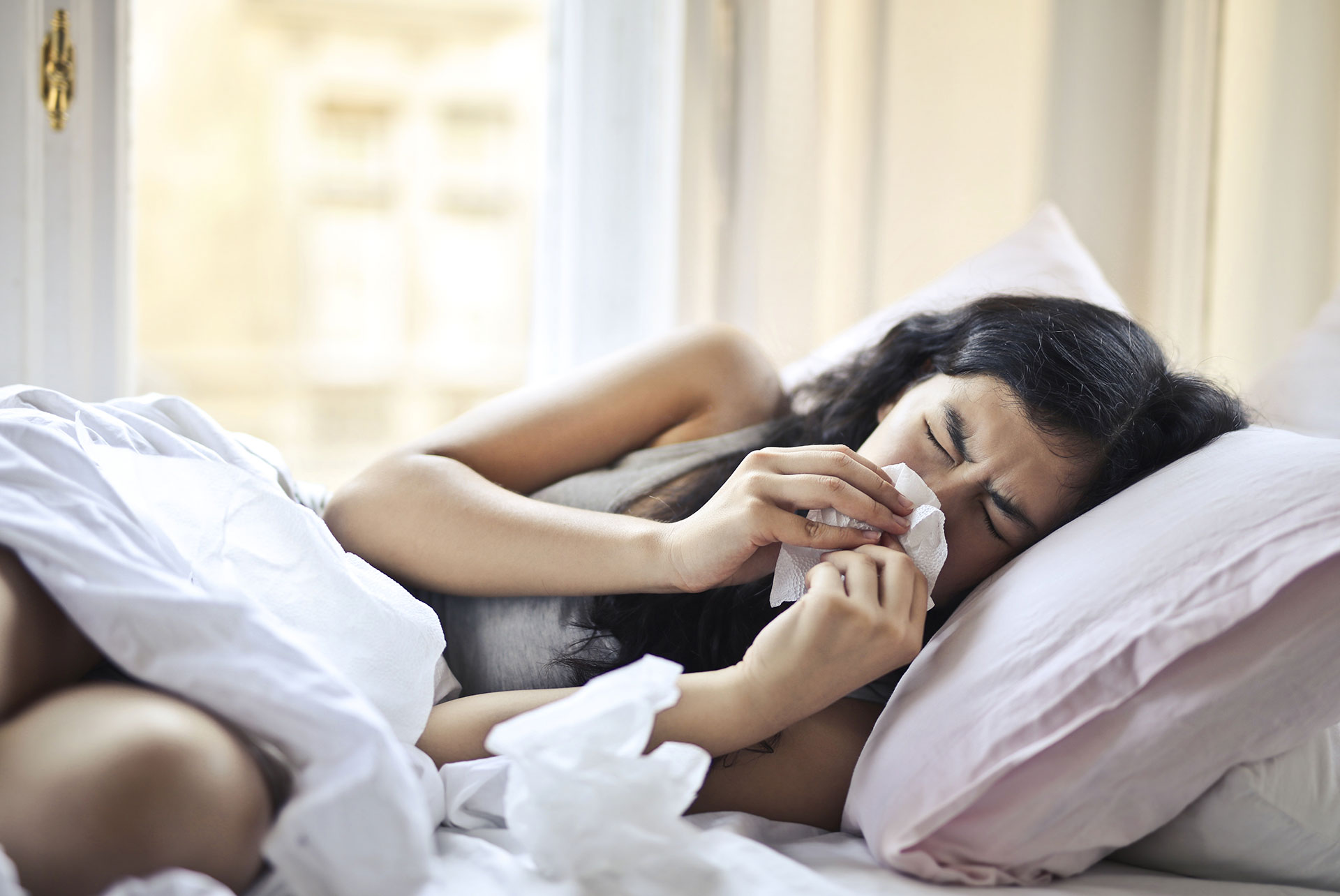 Flu Clinics Dates: January 13 - Cobden January 14 - Beachburg January 20 - Cobden Please call ConnectWell Community Health at  613-582-3685 to Book Your Appointment
read more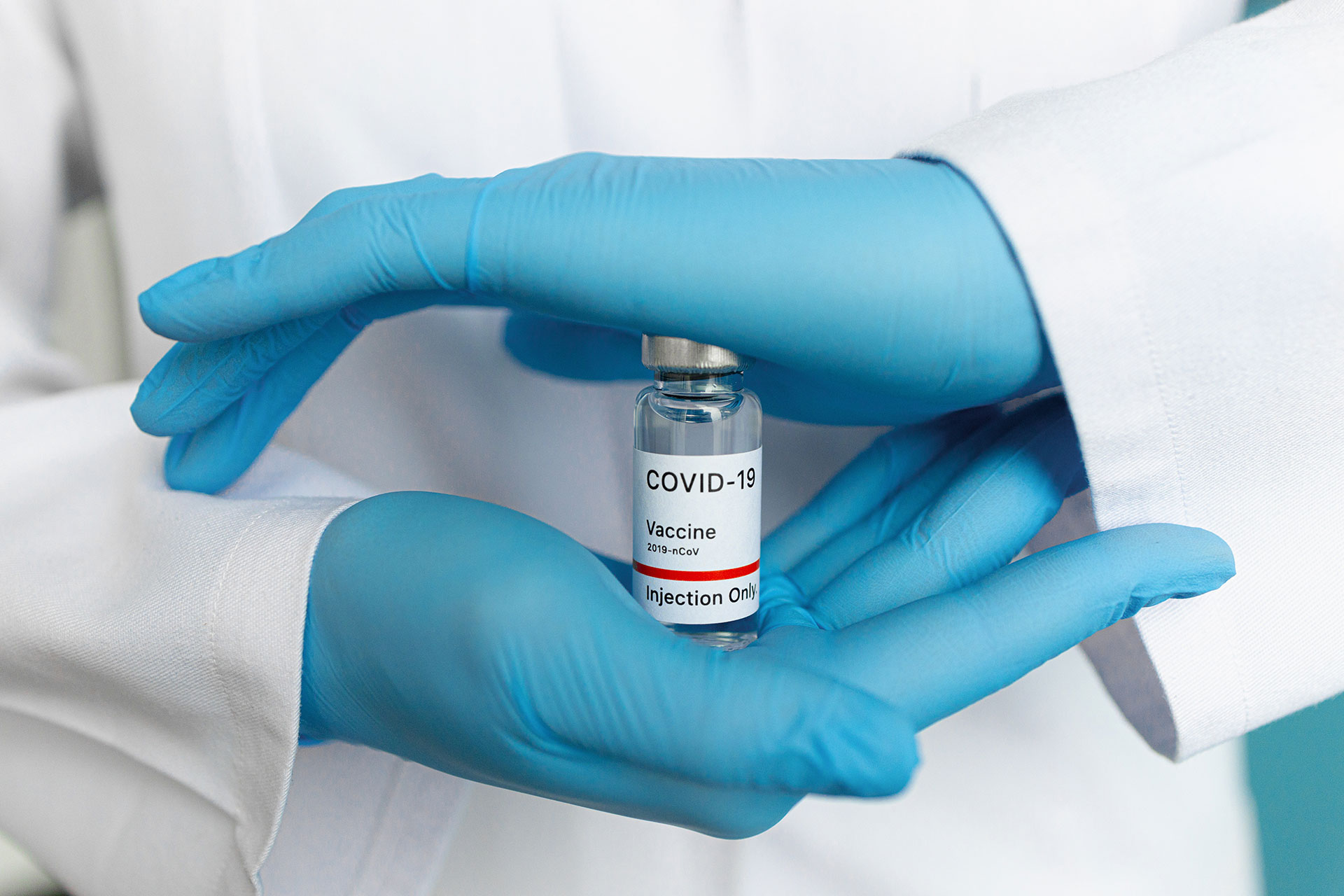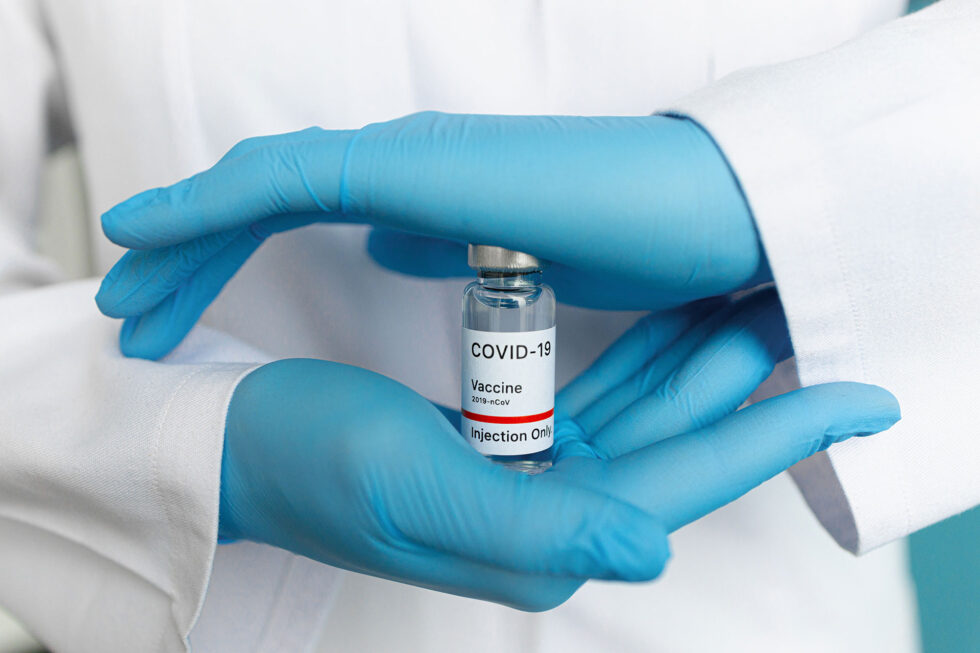 Watch the Local Medical Officers of Health and Physicians from our local public health units answer questions about the COVID-19 Vaccines Why get vaccinated? https://youtu.be/DXR3zwf8w4g?t=47 How do mRNA vaccines, like the COVID-19 vaccine, work?...
read more