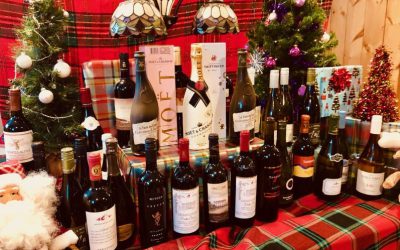 WIN 30 BOTTLES OF WINE VALUED AT OVER $600 WHILE SUPPORTING OUR WONDERFUL THERAPEUTIC RIDING HORSES! OUR CONNECTWELL - THERAPEUTIC RIDING PROGRAM IS HOSTING A WINE RAFFLE JUST IN TIME FOR THE HOLIDAYS! LIMITED TICKETS - LAST YEAR THEY SOLD OUT IN 5 DAYS!! For more...
read more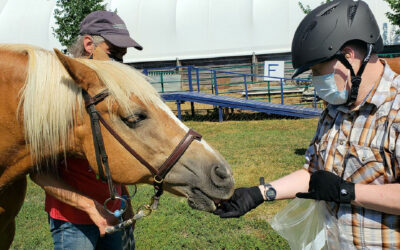 Lanark, ON – In March 2022, ConnectWell Community Health received a $45,000 Resilient Communities Fund grant from the Ontario Trillium Foundation (OTF) for their Therapeutic Riding Program. This grant supported the rebuilding and recovery efforts from the impacts of...
read more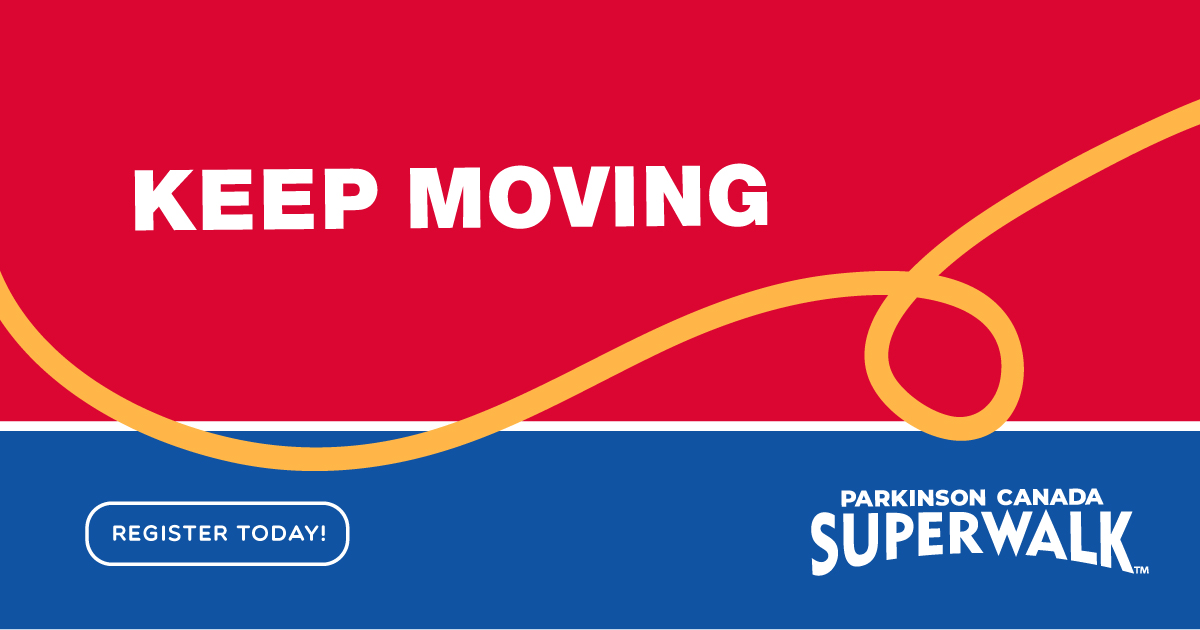 Saturday Sept, 10 2022 Conlon Far, Perth Check in :9:30 AM | Walk Begins: 10:30am Register and Donate Visit SUPERWALK.CA Ontario|Lanark North Leeds Call 1 (800) 565-3000 Press 6 for Fundraising Events Press 1 for SUPERWALK Pleas see the Attached Downloadable/Printable...
read more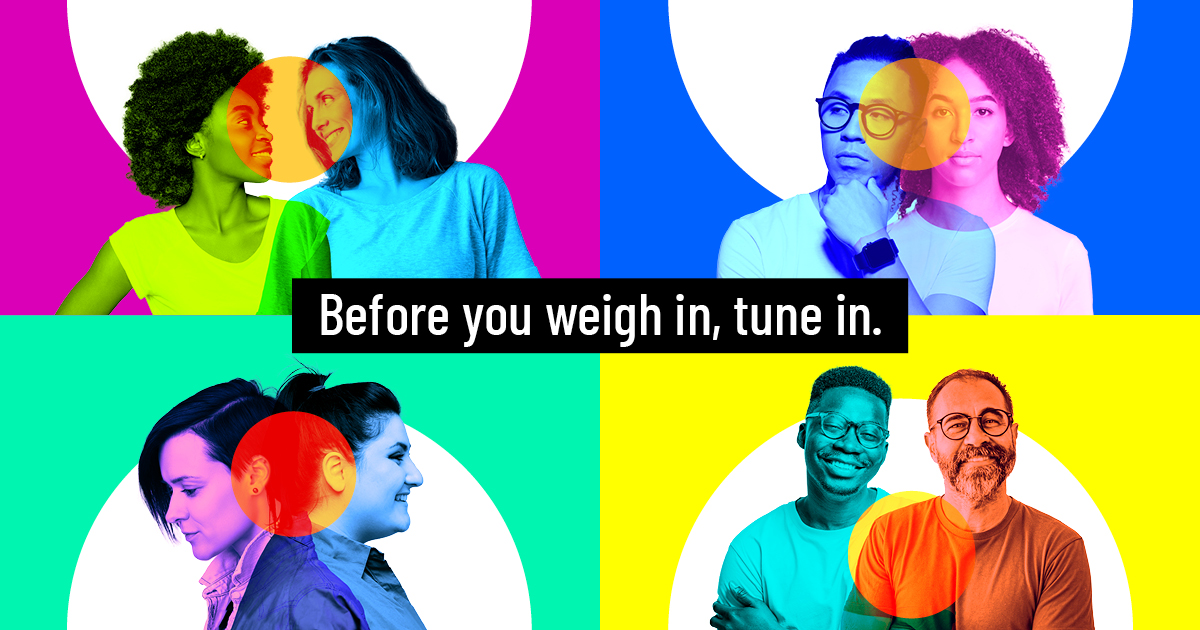 This is Empathy Empathy. It's the capacity we share as human beings to step into each other's shoes. To understand where they're coming from and what they're feeling. To listen hard and refuse to judge. It's also one way to reduce and resolve conflict.  For more...
read more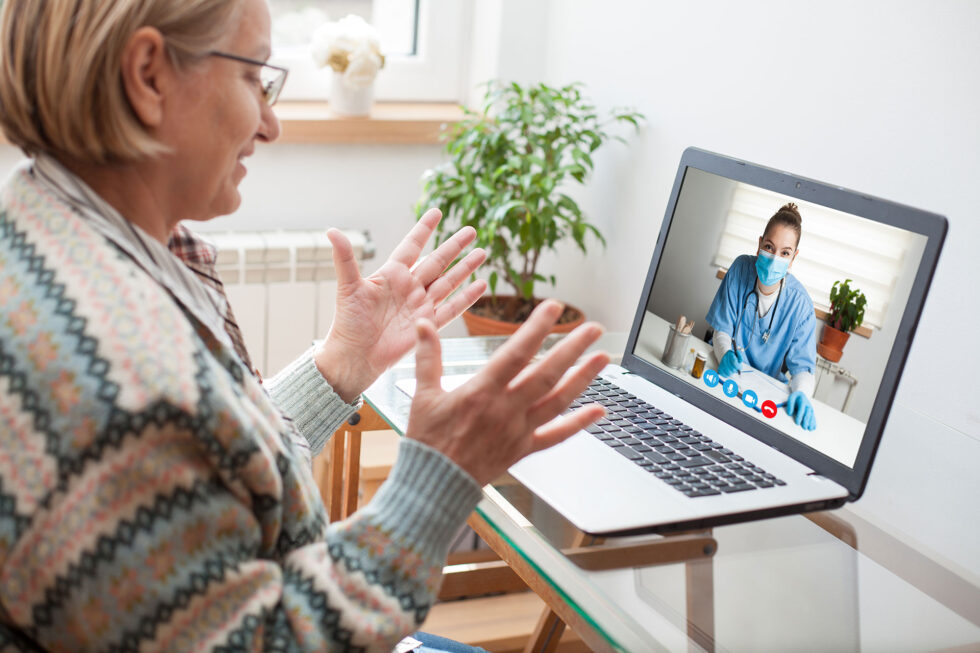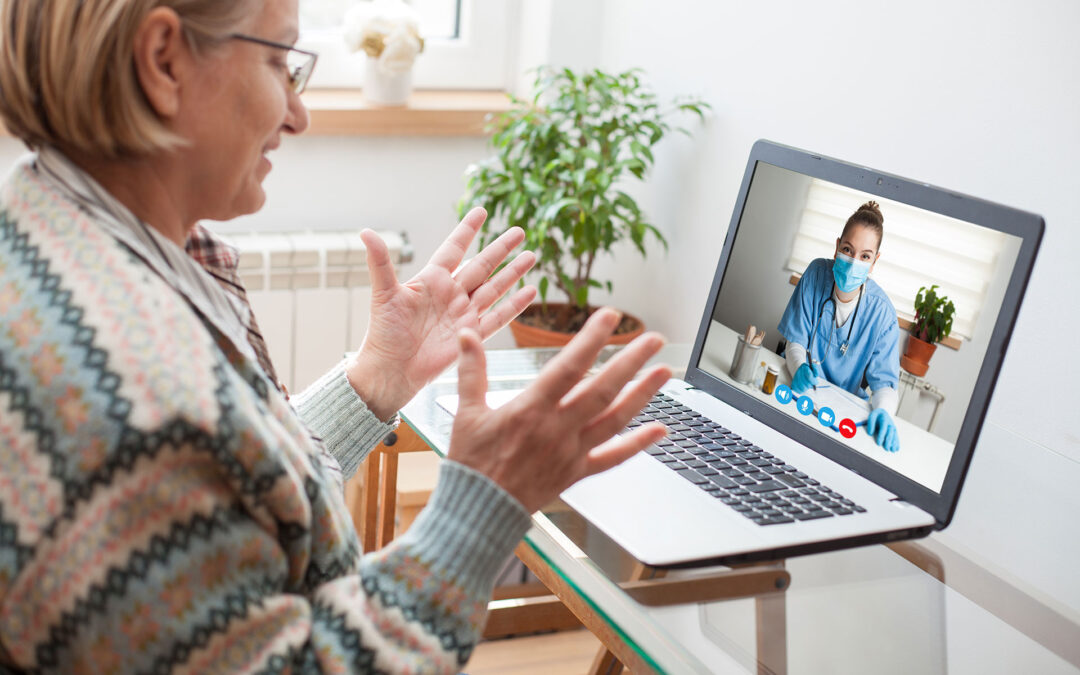 Euclid Telehealth - Begin preserving your eye health Eight million Canadians are living with eye disease and blindness. Annual comprehensive eye assessments provide early detection of eye diseases. Please visit the Ophthalmology page for more information about this...
read more
ConnectWell Community Health is a fully accredited charitable organization. Together we support people and communities in achieving and maintaining their best possible health and social wellbeing. We do this by providing a broad range of primary and allied health care...
read more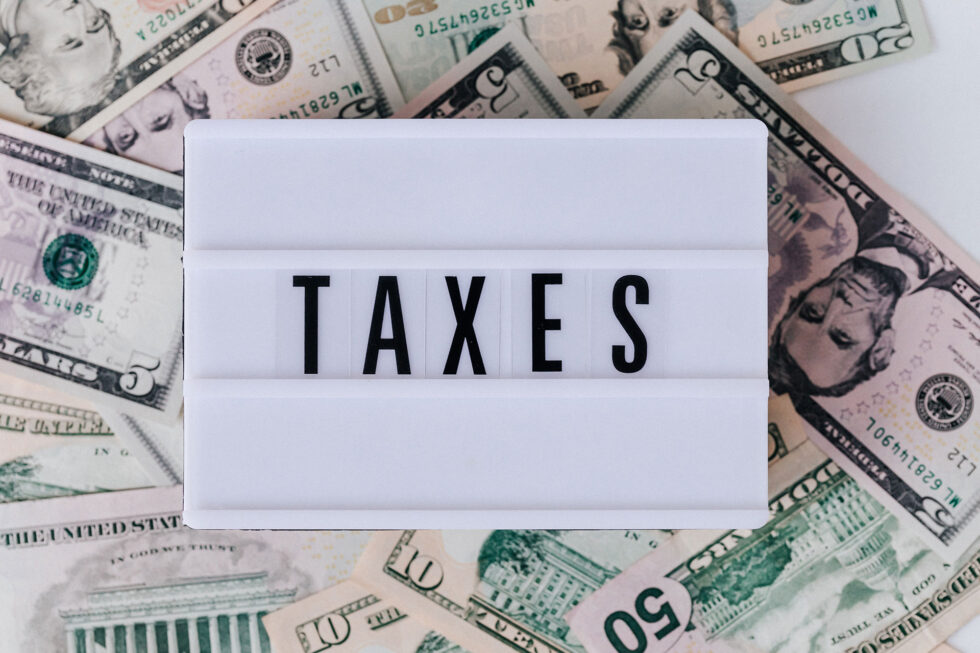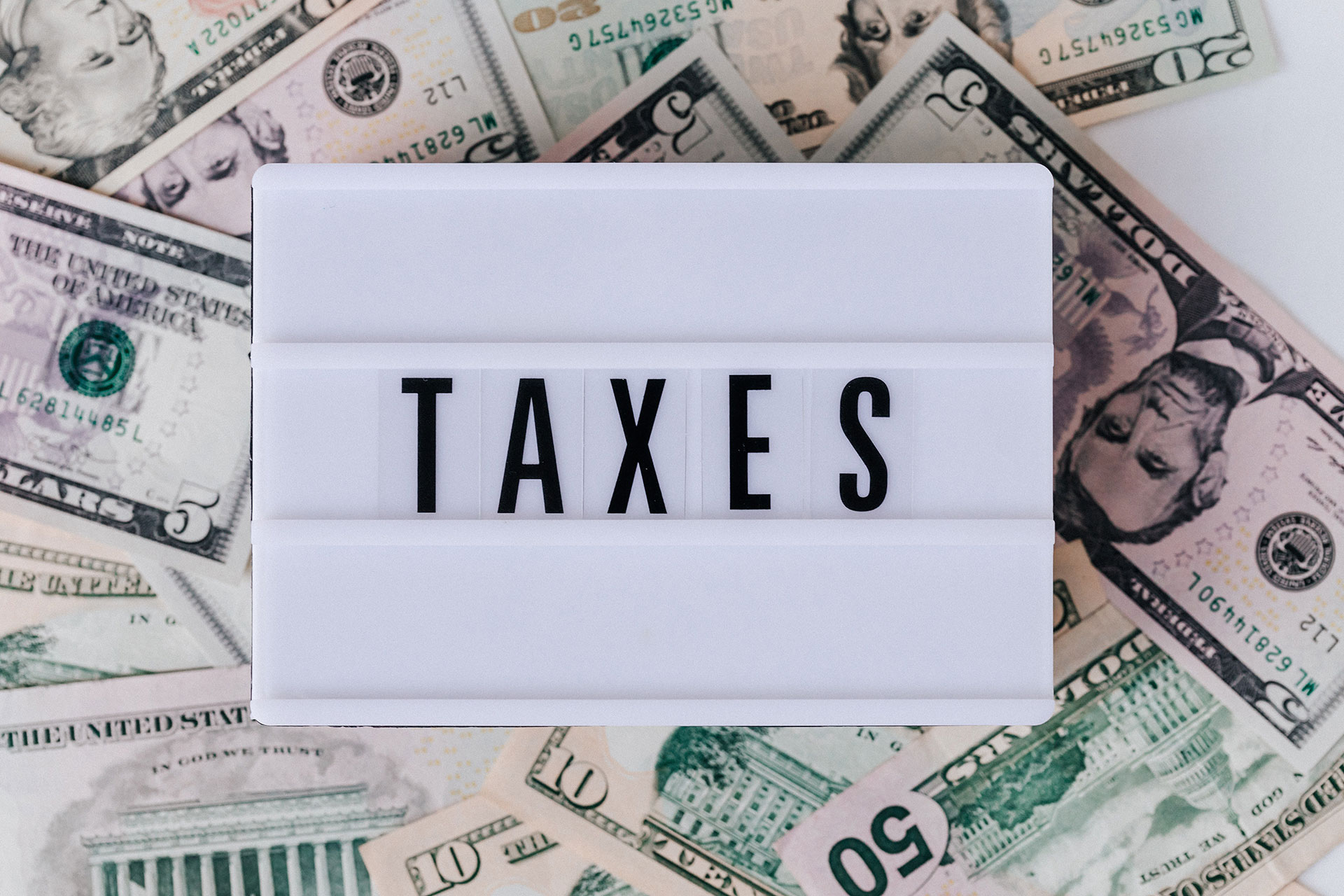 Need a hand to prepare your tax return? Community Volunteer Income Tax Program ConnectWell In partnership with Canada Revenue Agency. Free Community Volunteer Income Tax Program for modest income families/persons. We are accepting tax filing requests via PHONE only...
read more
We now have a Food Sharing Shelf at the front door of the ConnectWell Community Health – Lanark Site for clients to access. It's a "take what you need, leave what you can" system with shelf-stable foods/drinks (fresh fruit, fresh vegetables, and bread included)....
read more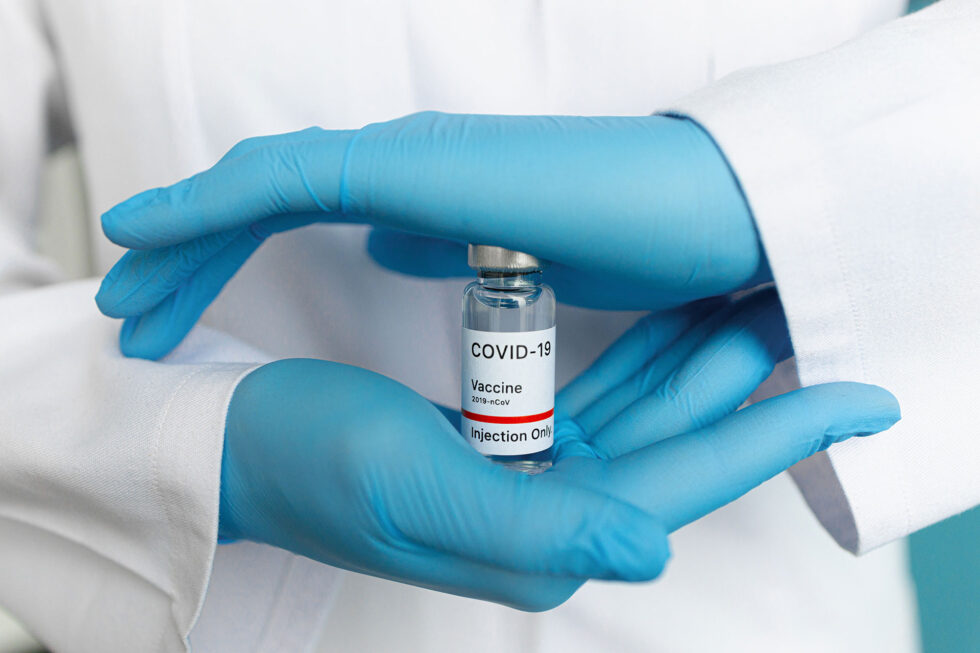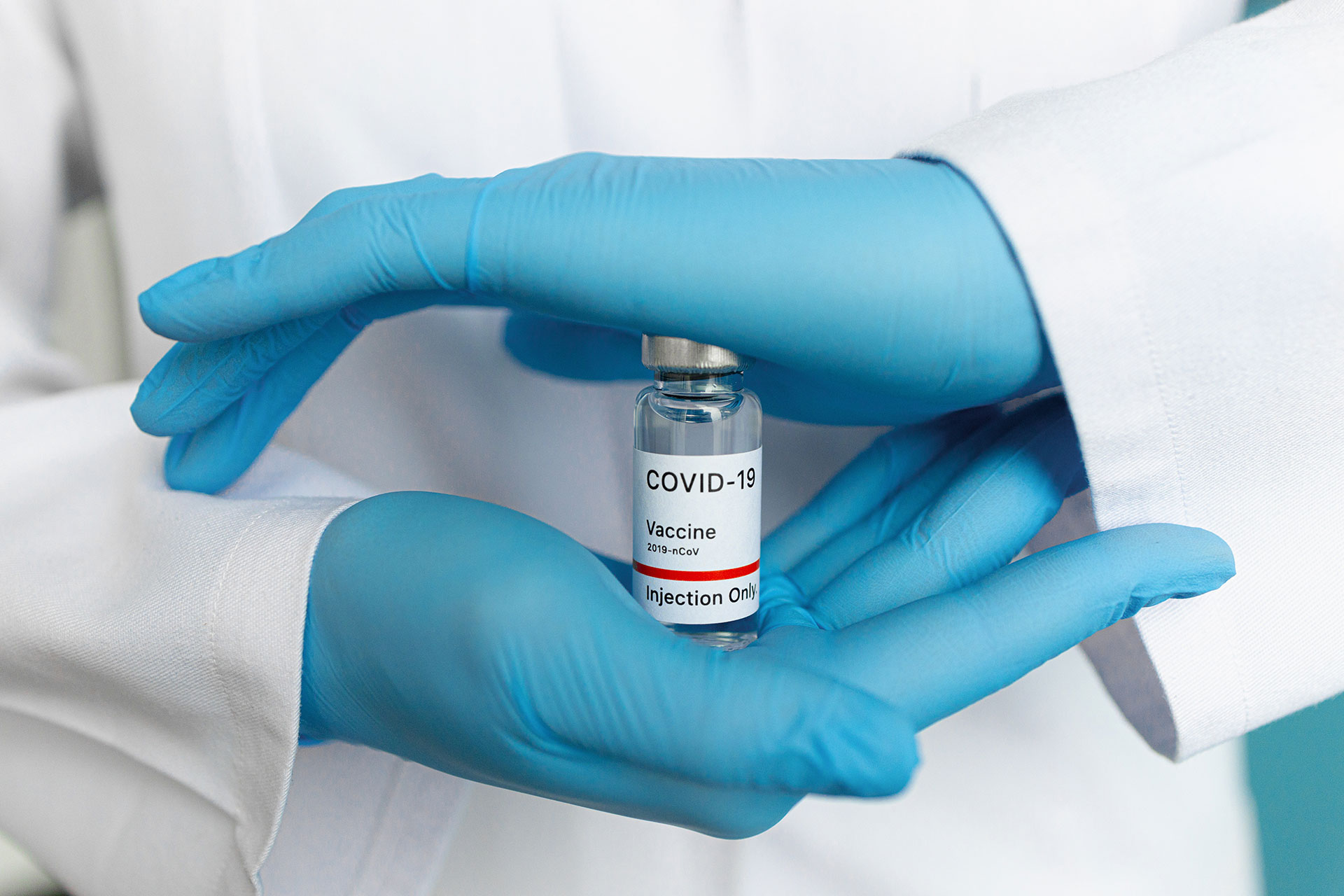 Friday, Aug. 13th (9am-1pm) ConnectWell Community Health (Community Health Centre)207 Robertson Drive, Lanark Walk ins are welcome or you can call 1-844-369-1234 to book an appointment. Getting vaccinated is the best way to protect yourself, your friends,family &...
read more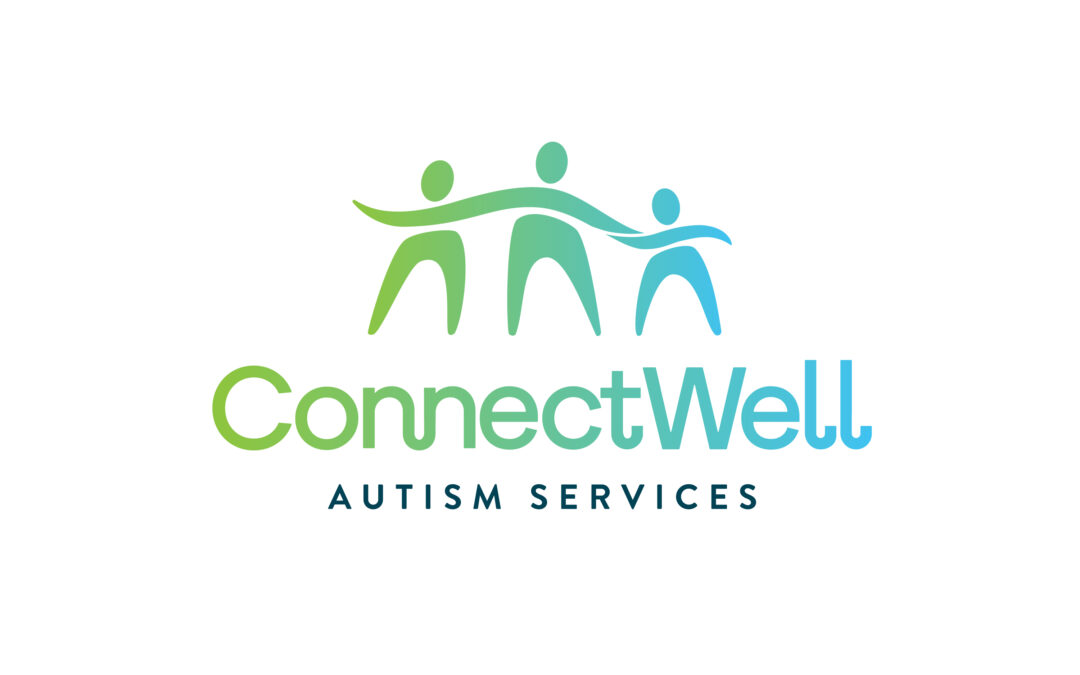 As part of the New Ontario Autism Program (OAP), MCCSS has launched the Caregiver Mediated Early Years Programs.  Families who have young children with a diagnosis of Autism and are registered with the OAP will be invited to participate in a Caregiver Early Years...
read more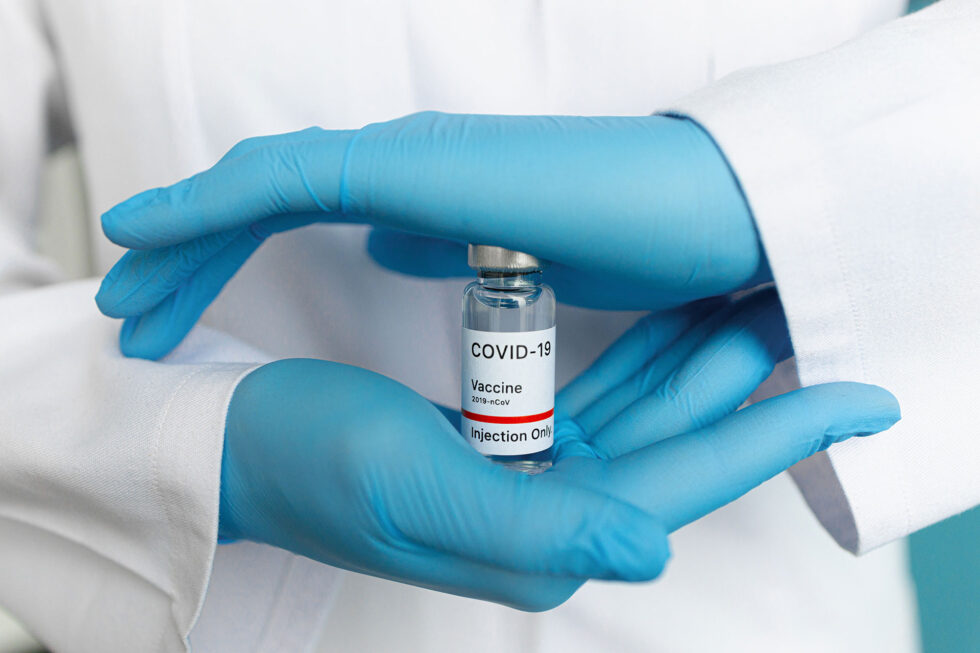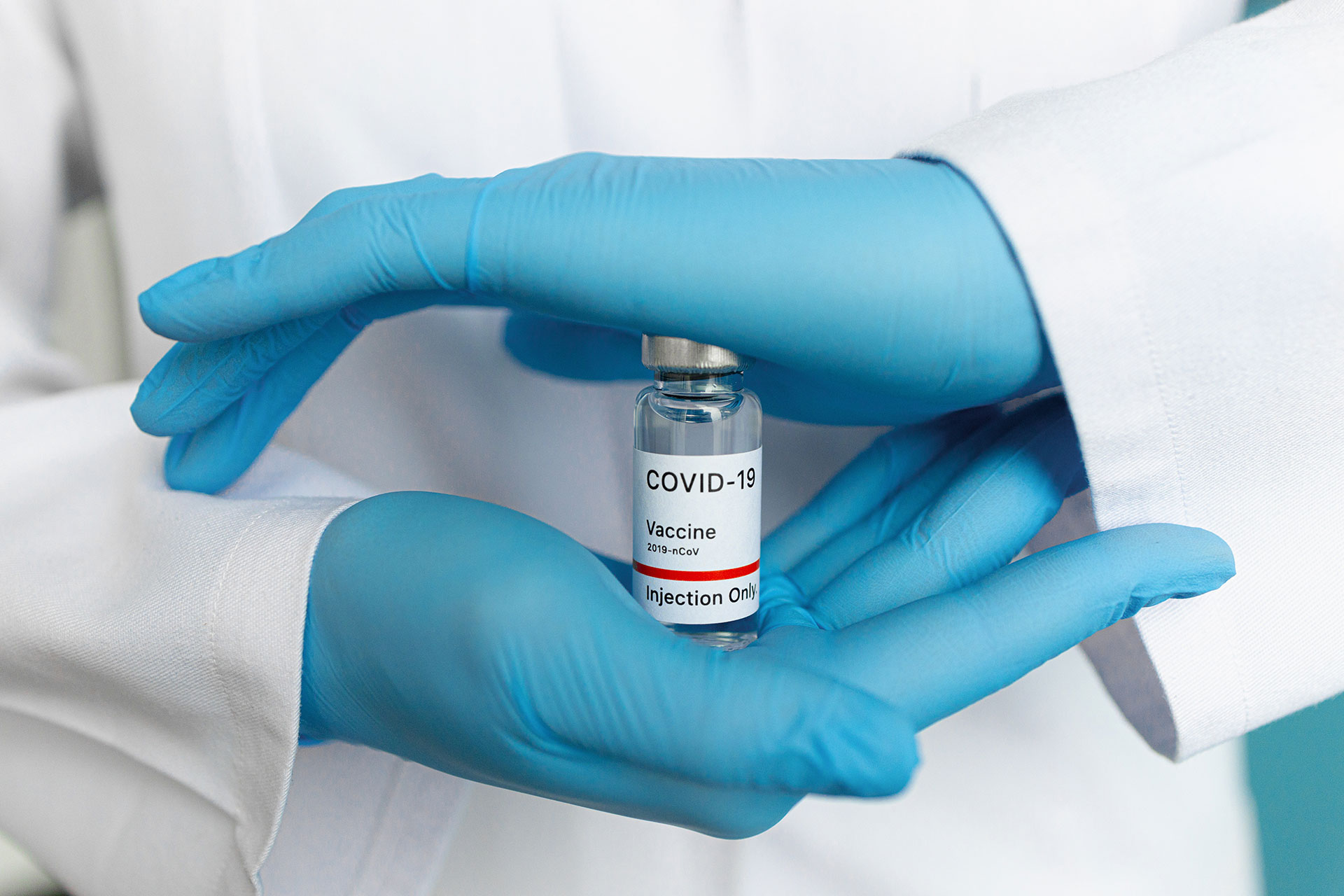 If you are 18+ yrs of age and are a client of Country Roads Community Health Centre Rideau Community Health Services, ConnectWell Community Health Lanark Smiths Falls NP-Led Clinic please call 613-272-3302, ext 264 to book an appointment for your 1st dose. When:...
read more
Good Grief Gathering - in partnership with St. Paul's Anglican Church Cobden A 4-week, structured grief group to normalize the grief journey & provide coping strategies in a supportive virtual space. Program led by grief & bereavement counsellor, Julie Keon....
read more