Good Grief Gathering - in partnership with St. Paul's Anglican Church Cobden A 4-week, structured grief group to normalize the grief journey & provide coping strategies in a supportive virtual space. Program led by grief & bereavement counsellor, Julie Keon....
read more
March 10, 2021: 80+ and Indigenous over 55 in Renfrew County are now able to register for their COVID Vaccine at www.rcdhu.com or call 613-735-9724 or 1-800-267-1097 ext 200
read more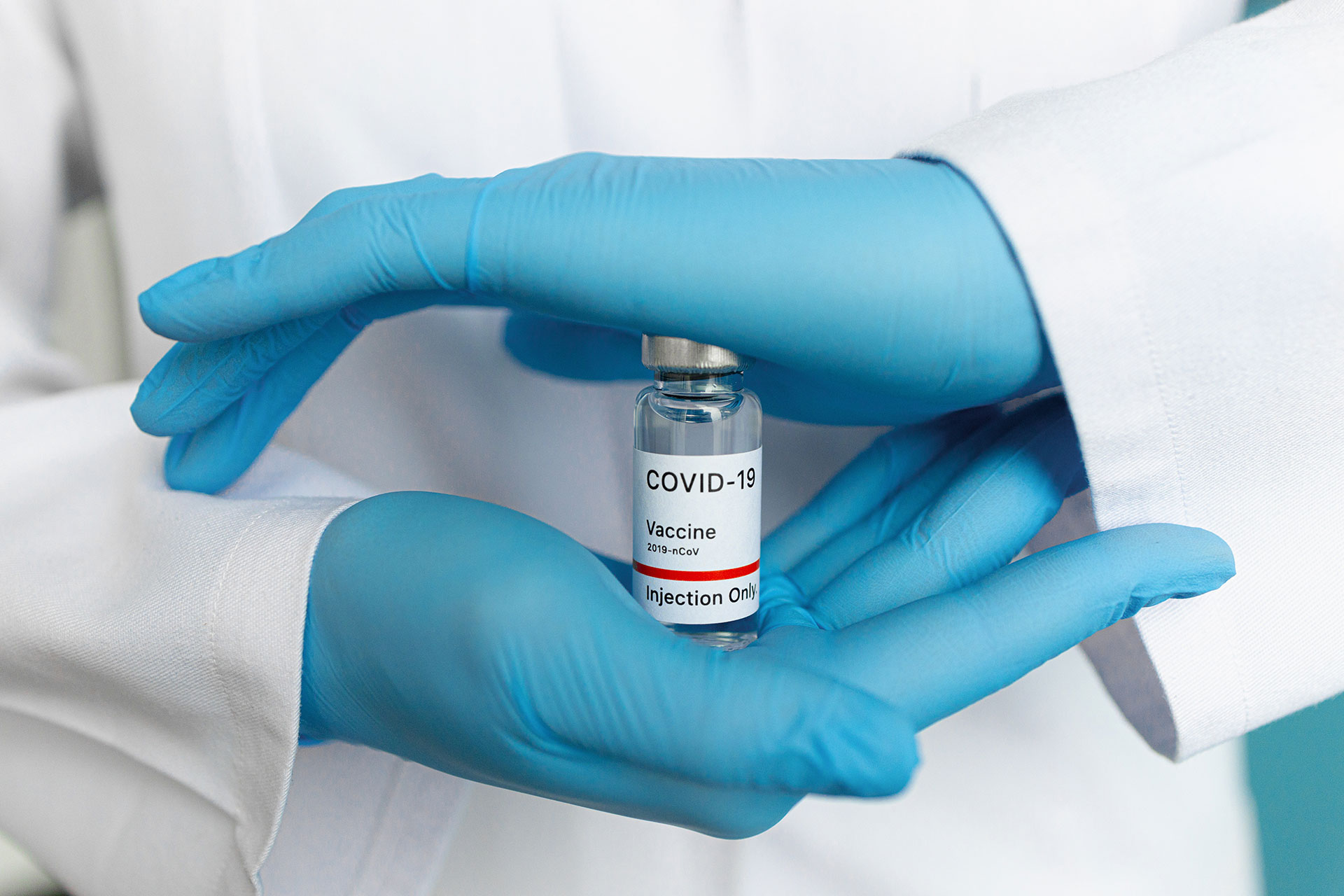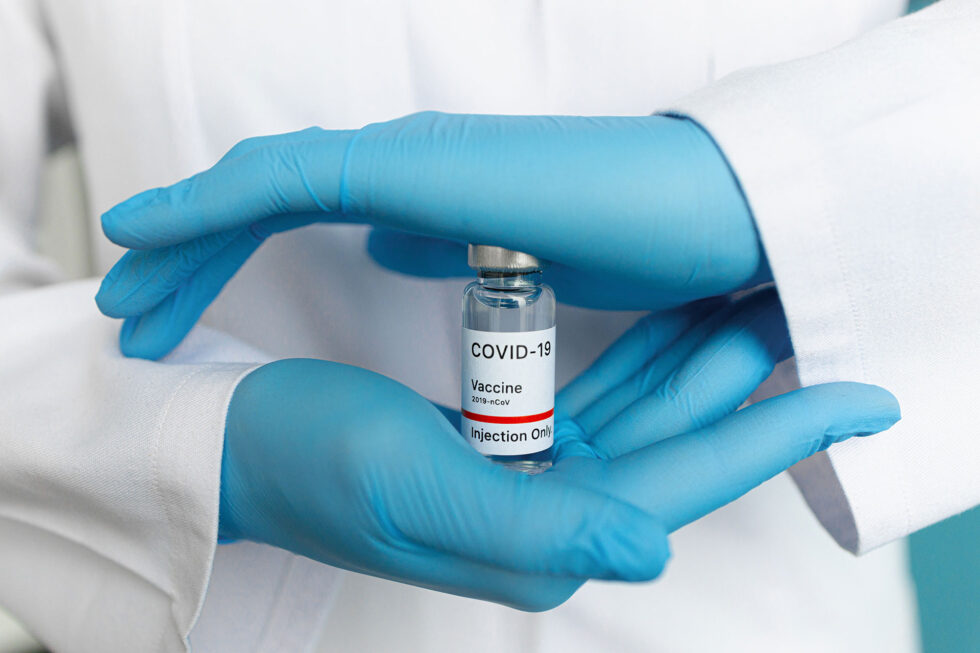 Dear clients, You may have seen or read in the news that doctors and nurse practitioners will be contacting our clients over 80 years of age about COVID-19 vaccination. We do not have all the details about the booking system and vaccine sites just yet, but we will let...
read more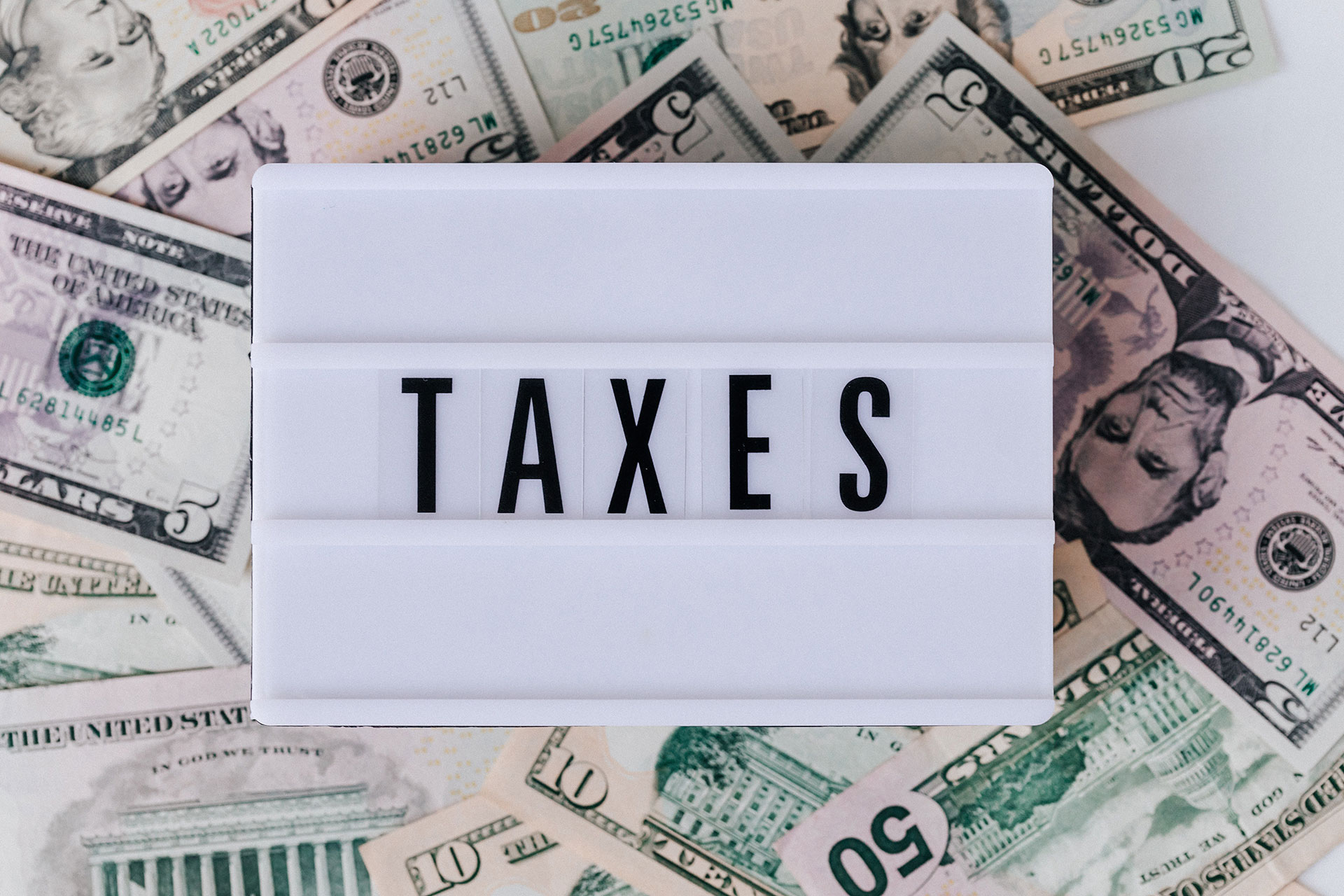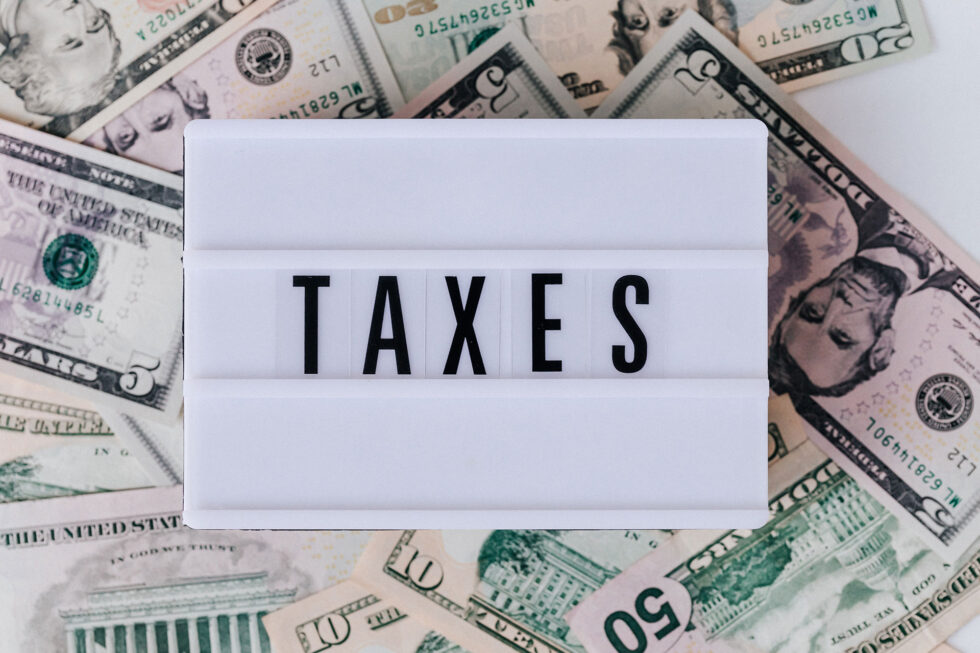 Need a hand to prepare your tax return? Community Volunteer Income Tax Program Lanark Renfrew Health & Community Services In partnership with Canada Revenue Agency. Free Community Volunteer Income Tax Program for modest income families/persons. We are accepting...
read more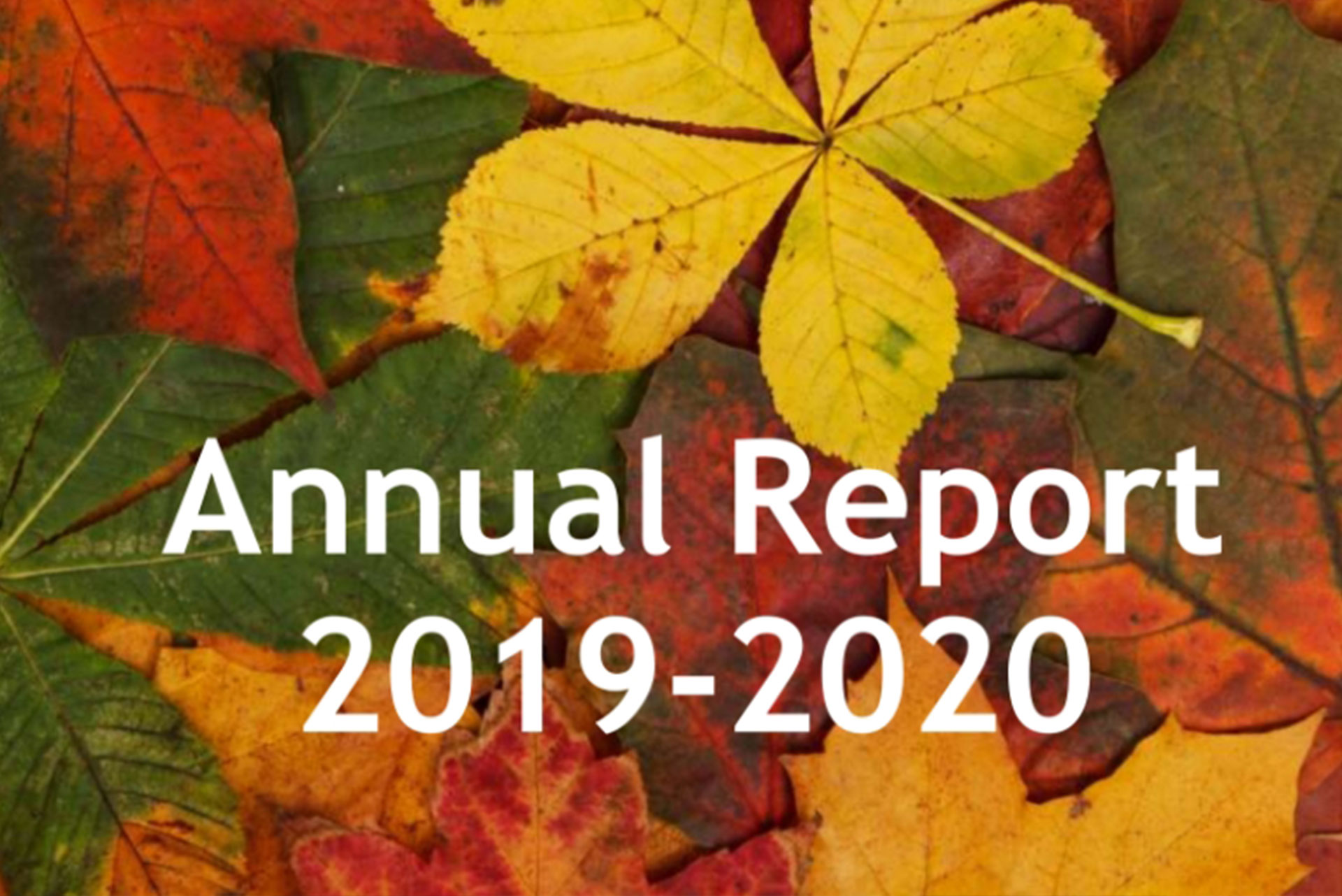 In spite of the demands placed on our time and attention with the development of Ontario Health Teams, changes to the Ontario Autism Program, and most notably because of COVID-19, when we look back over the priorities that we set last year, the strength of Lanark...
read more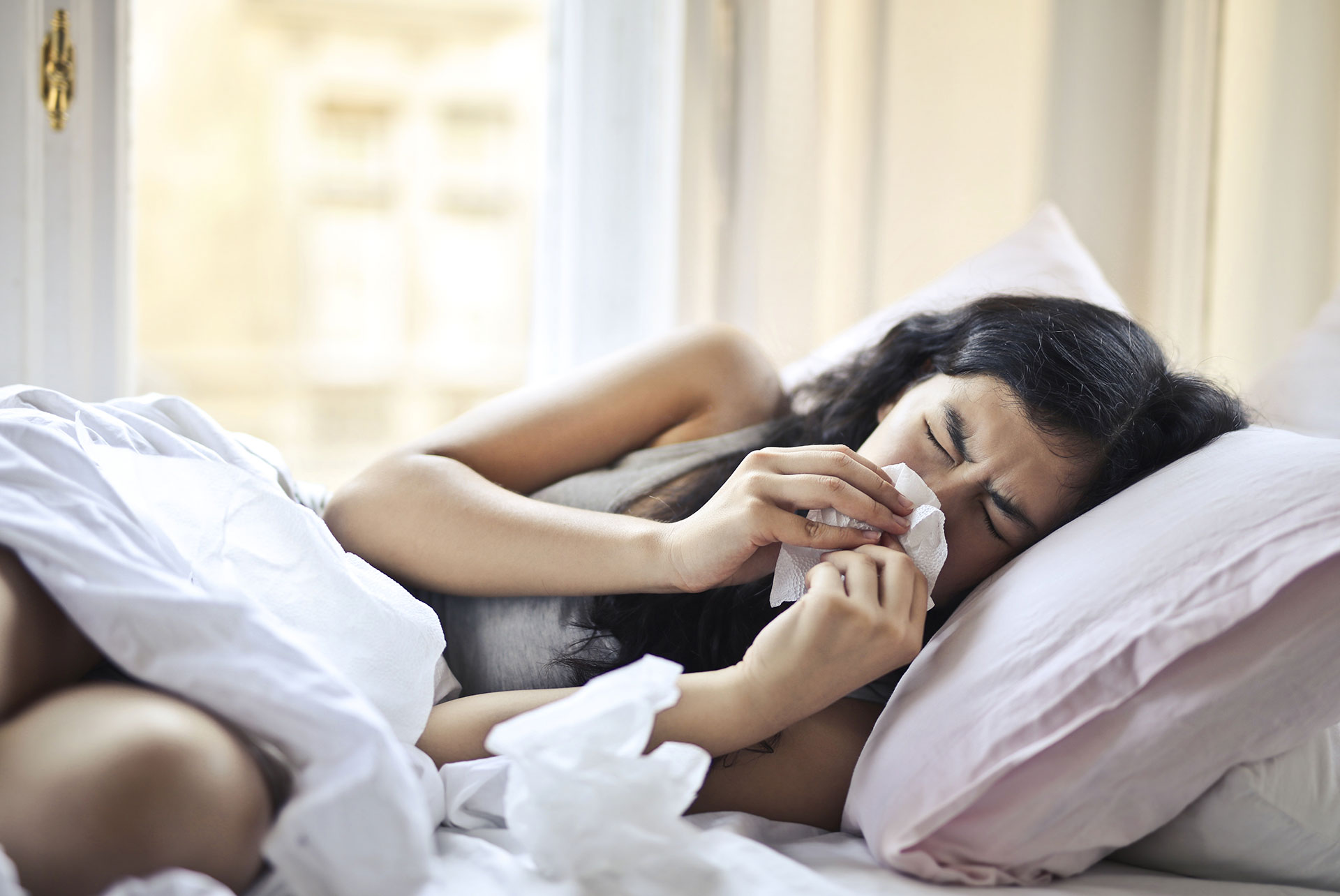 Flu Clinics Dates: January 13 - Cobden January 14 - Beachburg January 20 - Cobden Please call ConnectWell Community Health at  613-582-3685 to Book Your Appointment
read more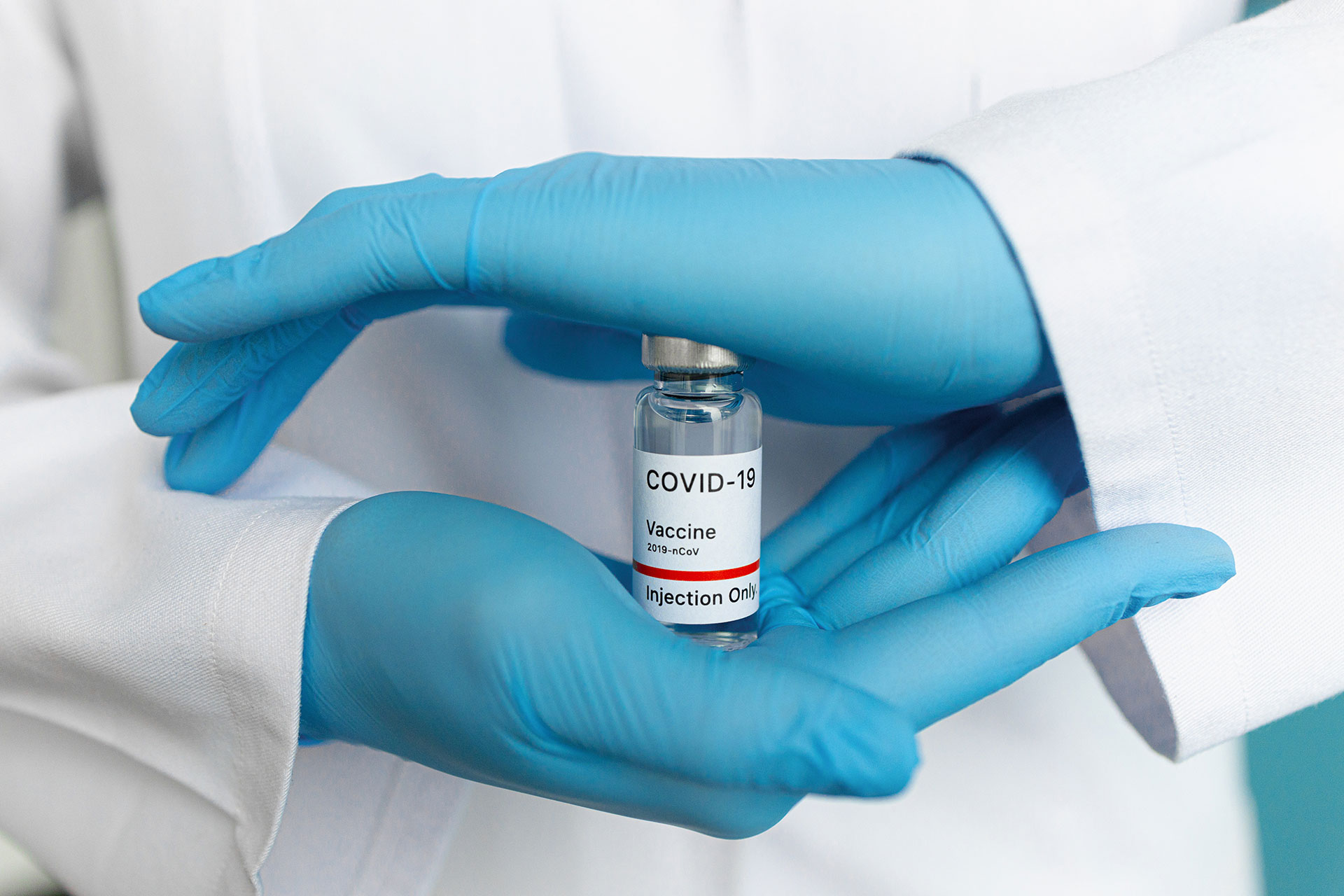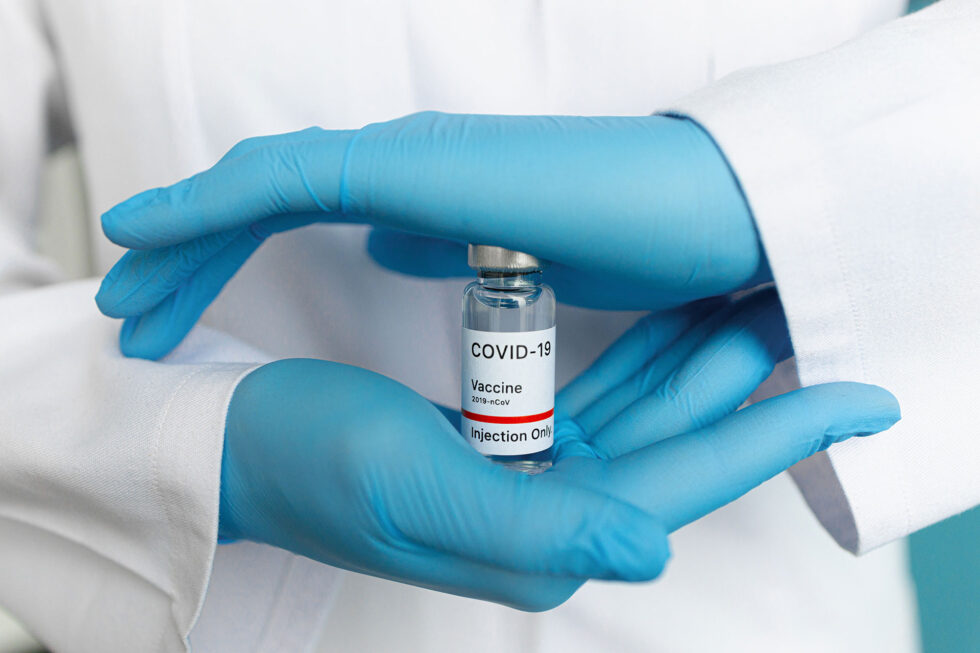 Watch the Local Medical Officers of Health and Physicians from our local public health units answer questions about the COVID-19 Vaccines Why get vaccinated? https://youtu.be/DXR3zwf8w4g?t=47 How do mRNA vaccines, like the COVID-19 vaccine, work?...
read more