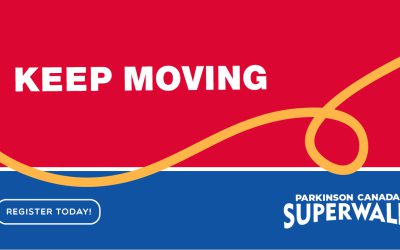 Saturday Sept, 10 2022 Conlon Far, Perth Check in :9:30 AM | Walk Begins: 10:30am Register and Donate Visit SUPERWALK.CA Ontario|Lanark North Leeds Call 1 (800) 565-3000 Press 6 for Fundraising Events Press 1 for SUPERWALK Pleas see the Attached Downloadable/Printable...
read more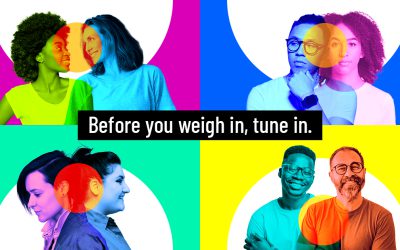 This is Empathy Empathy. It's the capacity we share as human beings to step into each other's shoes. To understand where they're coming from and what they're feeling. To listen hard and refuse to judge. It's also one way to reduce and resolve conflict.  For more...
read more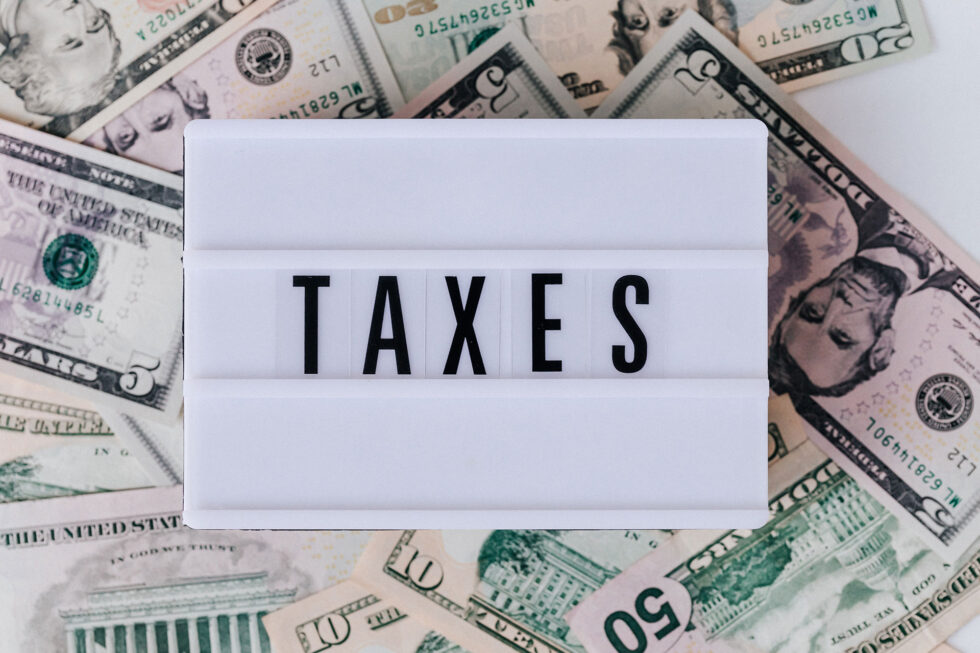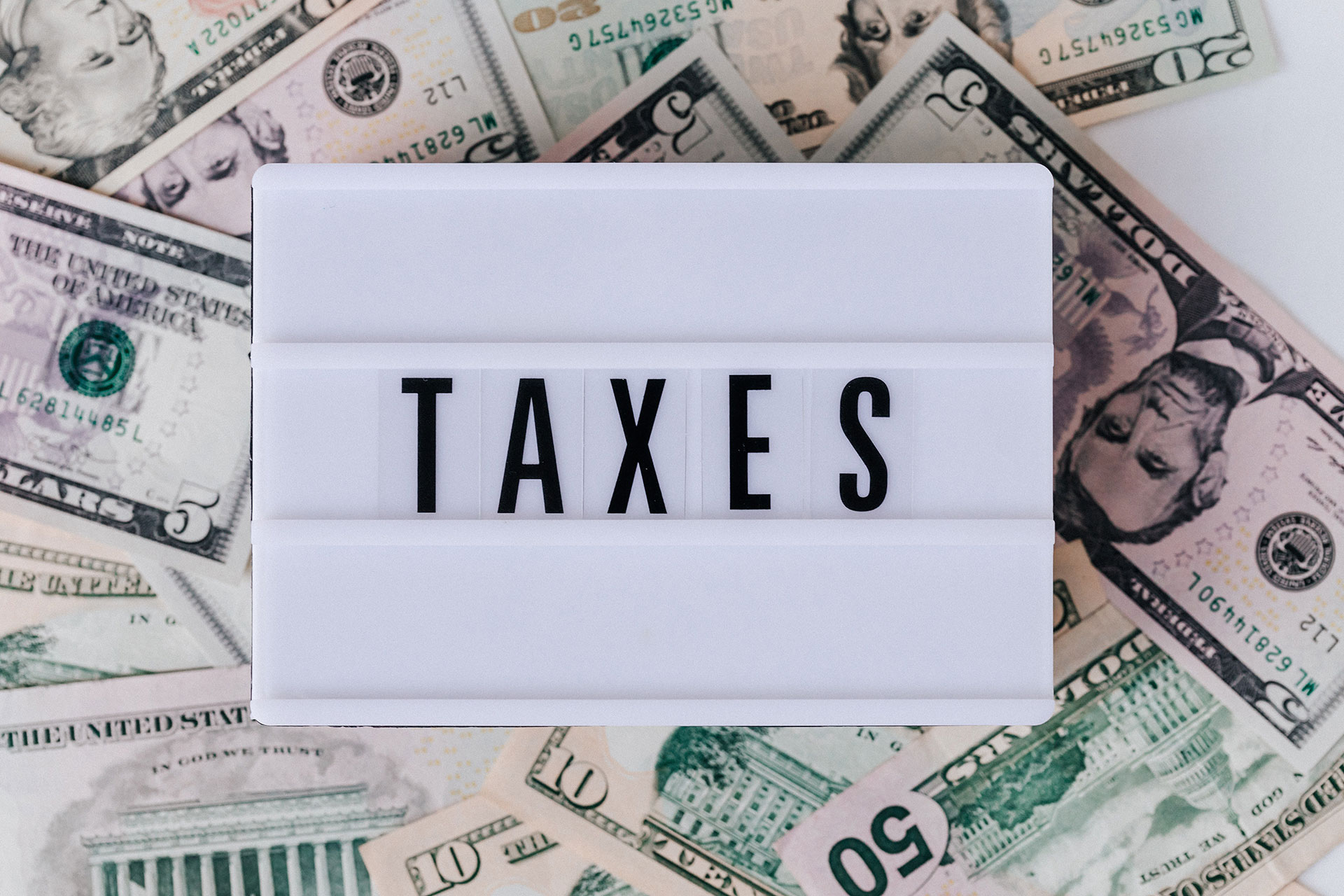 Need a hand to prepare your tax return? Community Volunteer Income Tax Program ConnectWell In partnership with Canada Revenue Agency. Free Community Volunteer Income Tax Program for modest income families/persons. We are accepting tax filing requests via PHONE only...
read more
We now have a Food Sharing Shelf at the front door of the ConnectWell Community Health – Lanark Site for clients to access. It's a "take what you need, leave what you can" system with shelf-stable foods/drinks (fresh fruit, fresh vegetables, and bread included)....
read more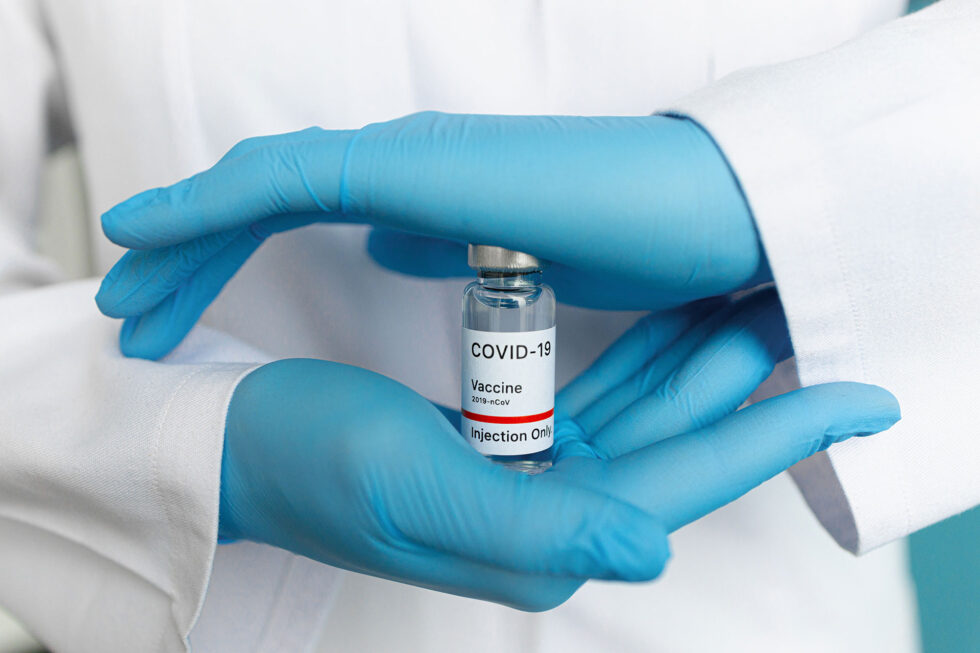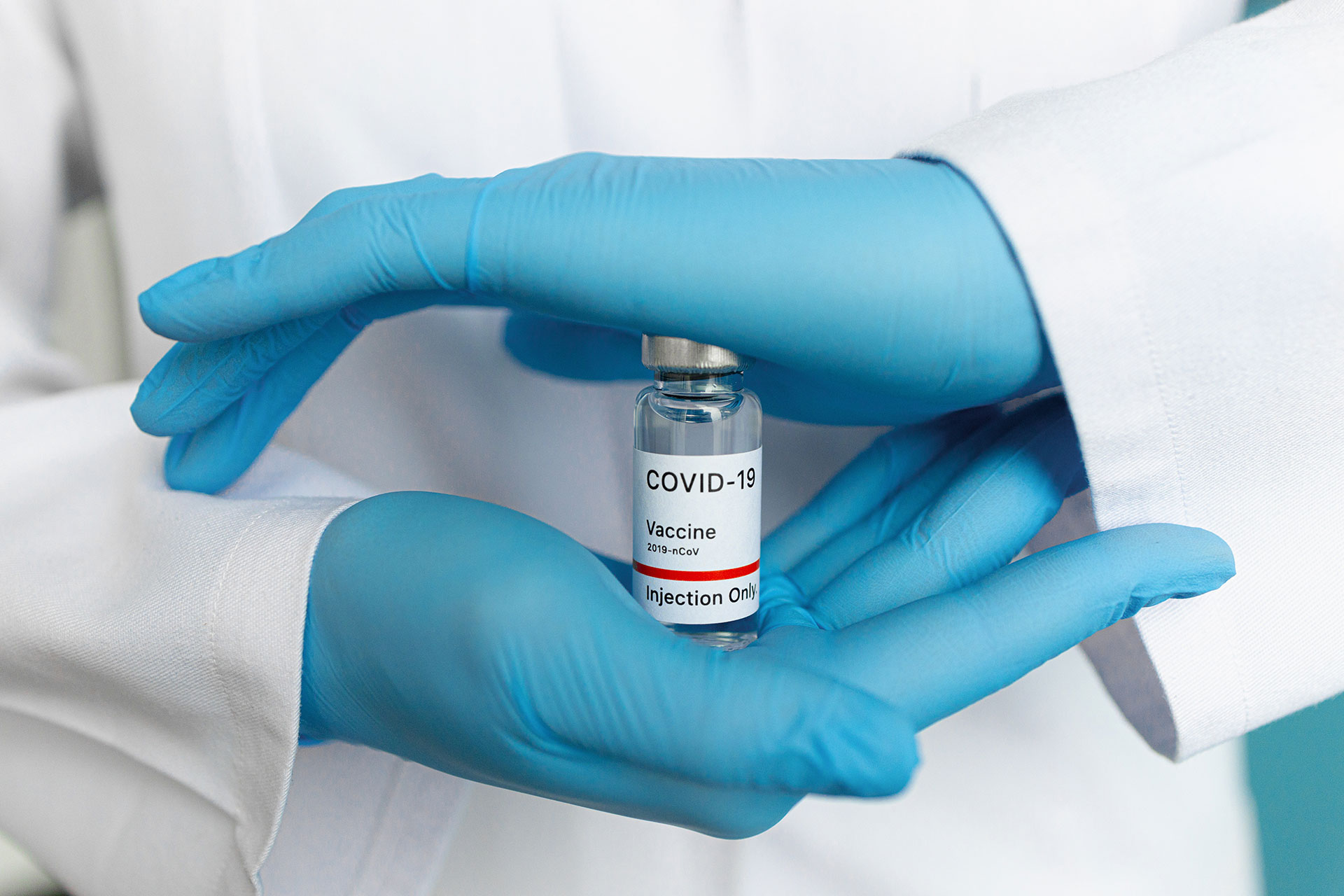 Friday, Aug. 13th (9am-1pm) ConnectWell Community Health (Community Health Centre)207 Robertson Drive, Lanark Walk ins are welcome or you can call 1-844-369-1234 to book an appointment. Getting vaccinated is the best way to protect yourself, your friends,family &...
read more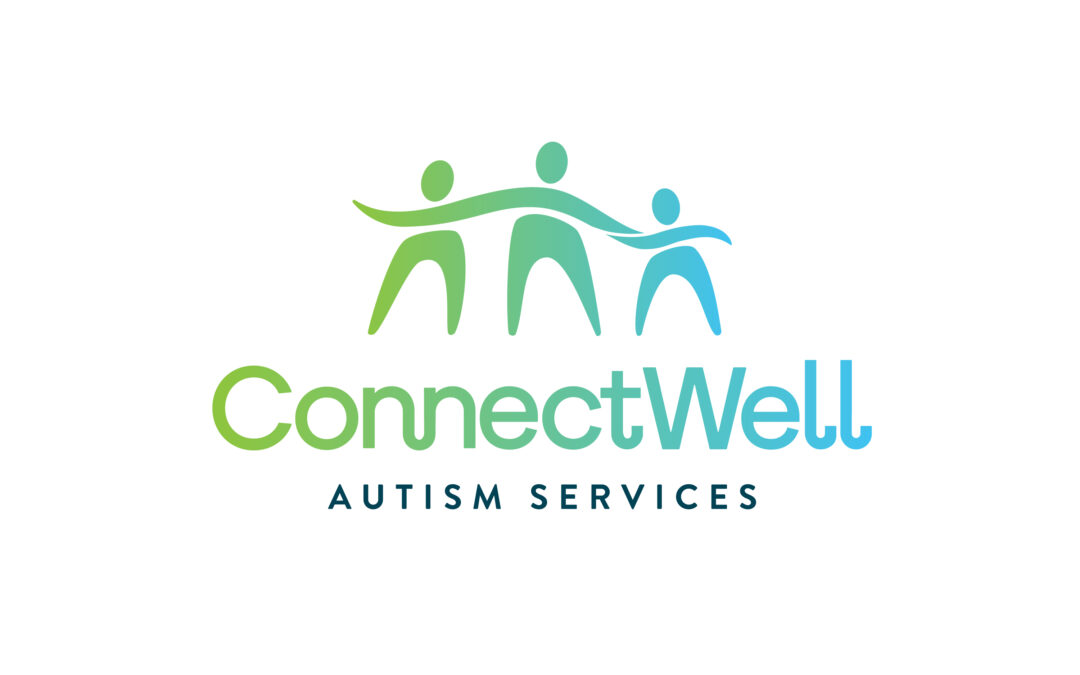 As part of the New Ontario Autism Program (OAP), MCCSS has launched the Caregiver Mediated Early Years Programs.  Families who have young children with a diagnosis of Autism and are registered with the OAP will be invited to participate in a Caregiver Early Years...
read more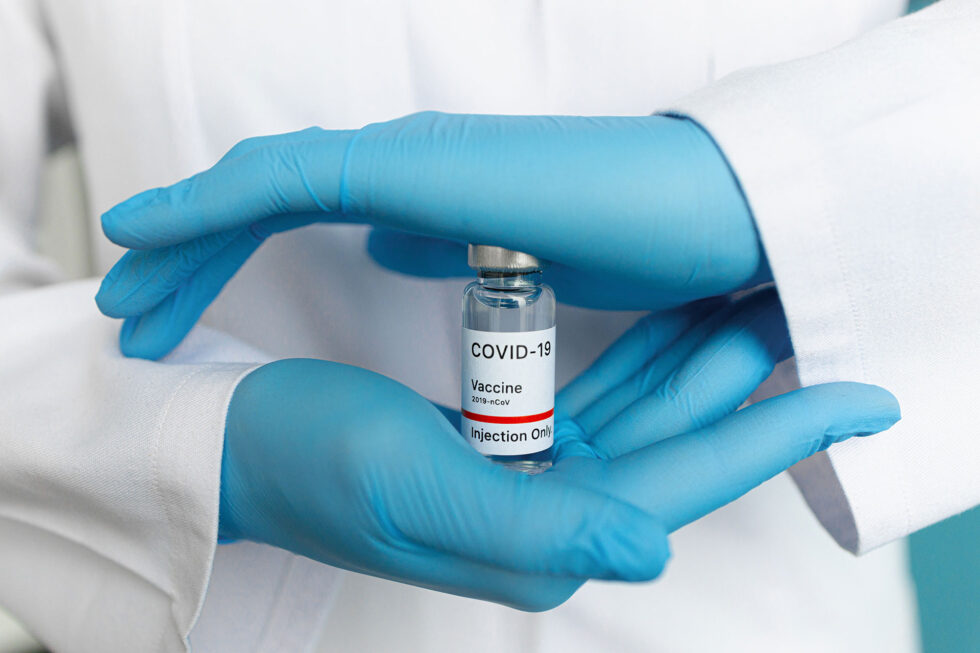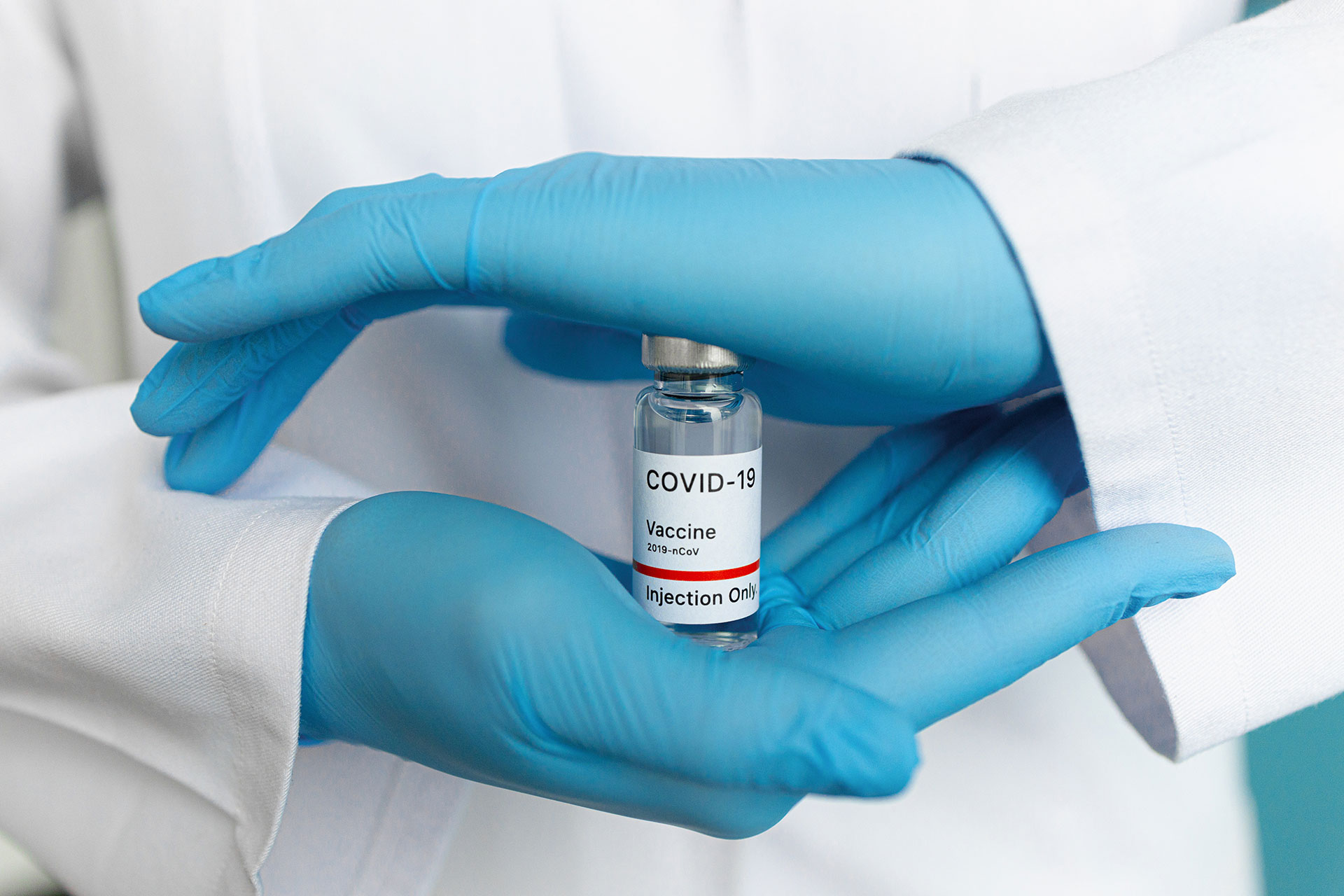 If you are 18+ yrs of age and are a client of Country Roads Community Health Centre Rideau Community Health Services, ConnectWell Community Health Lanark Smiths Falls NP-Led Clinic please call 613-272-3302, ext 264 to book an appointment for your 1st dose. When:...
read more
Good Grief Gathering - in partnership with St. Paul's Anglican Church Cobden A 4-week, structured grief group to normalize the grief journey & provide coping strategies in a supportive virtual space. Program led by grief & bereavement counsellor, Julie Keon....
read more
March 10, 2021: 80+ and Indigenous over 55 in Renfrew County are now able to register for their COVID Vaccine at www.rcdhu.com or call 613-735-9724 or 1-800-267-1097 ext 200
read more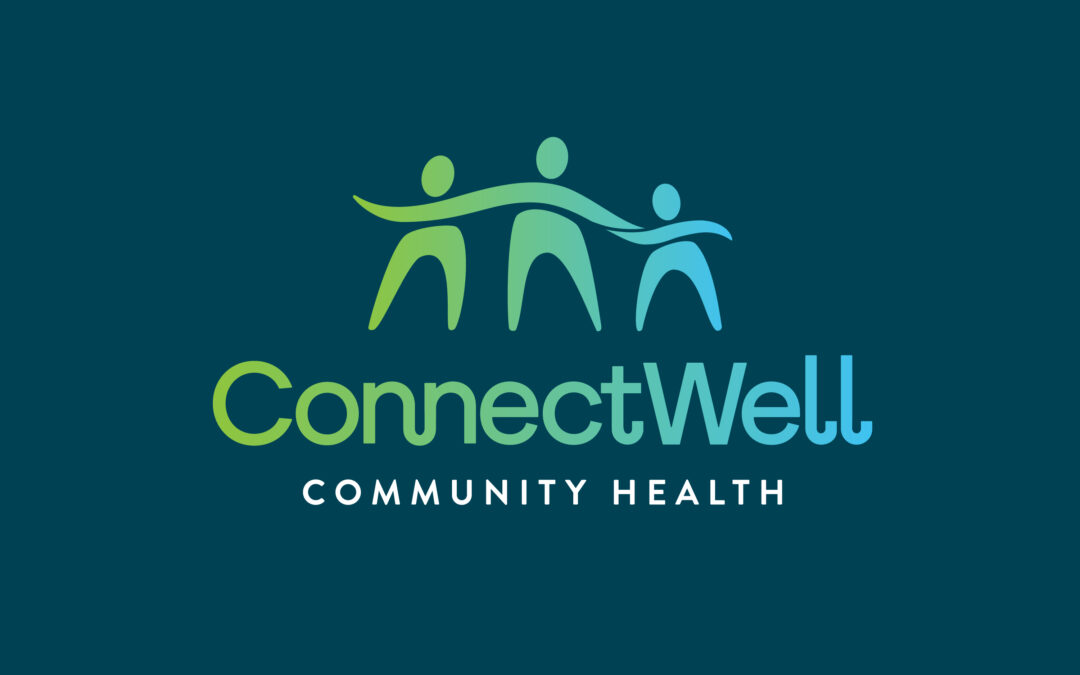 Welcome to our new website! We are always looking for ways to improve how to communicate with our clients and the community. We have created a very short survey for you to leave your feedback (see link below). Thank you! ConnectWell Website Feedback Survey
read more
MEDIA RELEASE FOR IMMEDIATE RELEASE March 8, 2021 (Lanark, ON) – ConnectWell Community Health is the new name for Lanark Renfrew Health & Community Services and all its parts and programs offered through Lanark Community Programs, North Lanark Community Health...
read more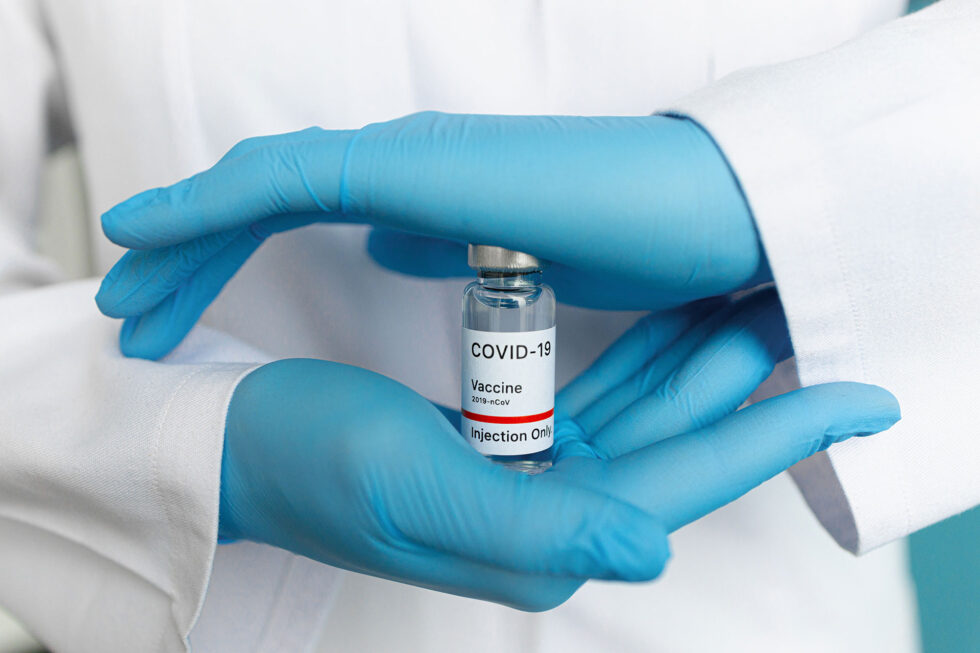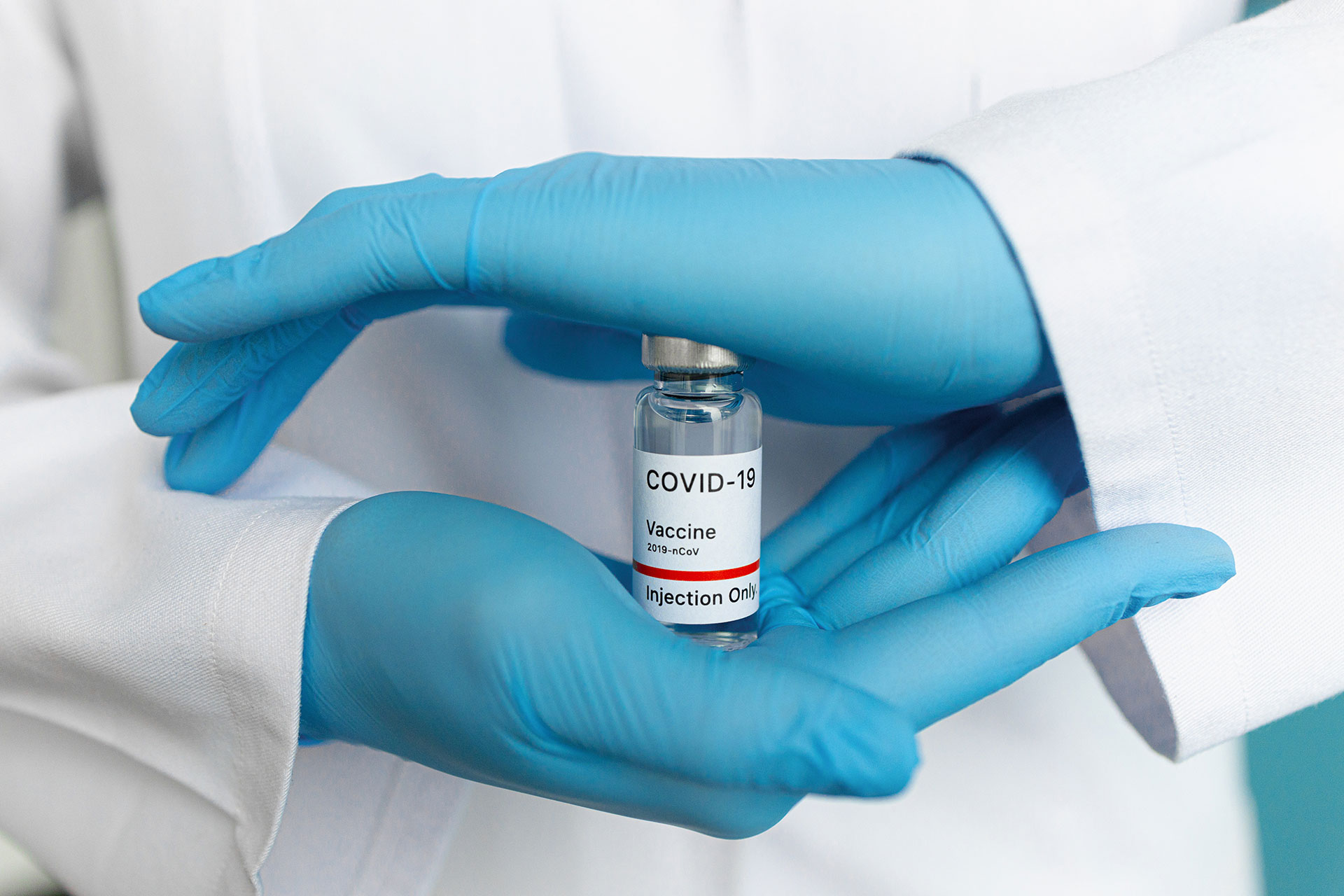 Dear clients, You may have seen or read in the news that doctors and nurse practitioners will be contacting our clients over 80 years of age about COVID-19 vaccination. We do not have all the details about the booking system and vaccine sites just yet, but we will let...
read more