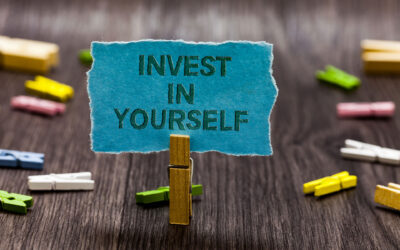 W.R.A.P.  WELLNESS RECOVERY ACTION PLAN  WRAP is a twelve-week group program designed to help you improve your mental health and well-being.     WRAP will help you… Learn simple self-care and wellness tools Create a daily plan to stay on track with your life and...
read more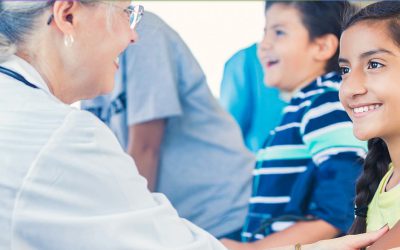 Immunizations (or vaccinations) are safe and the most effective way to prevent many serious diseases and illnesses.  There's no time like the present to catch up with routine immunizations. Renfrew County and District Health Unit (RCDHU) provides immunization services...
read more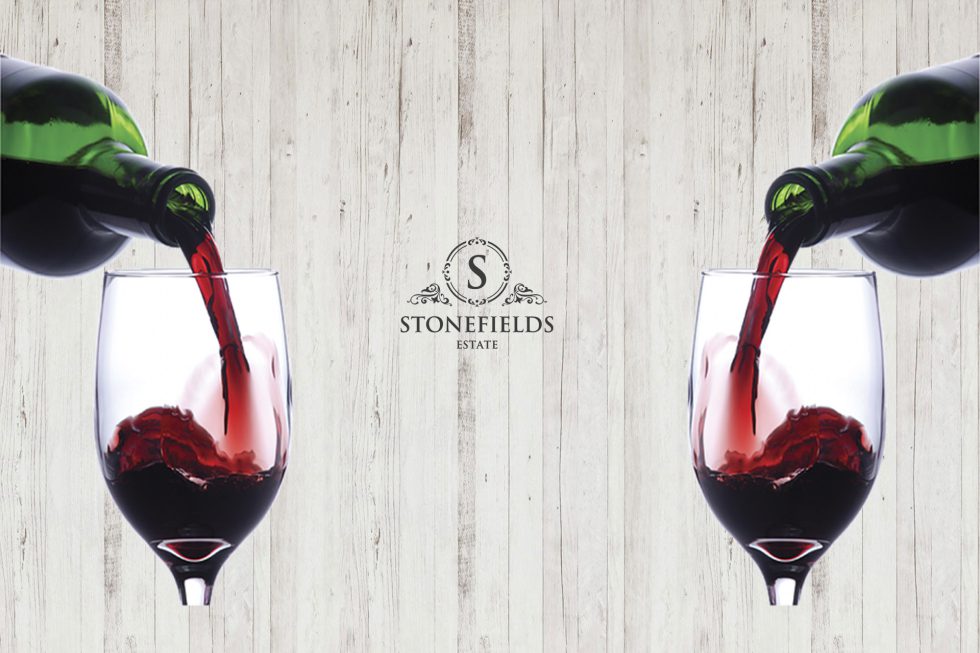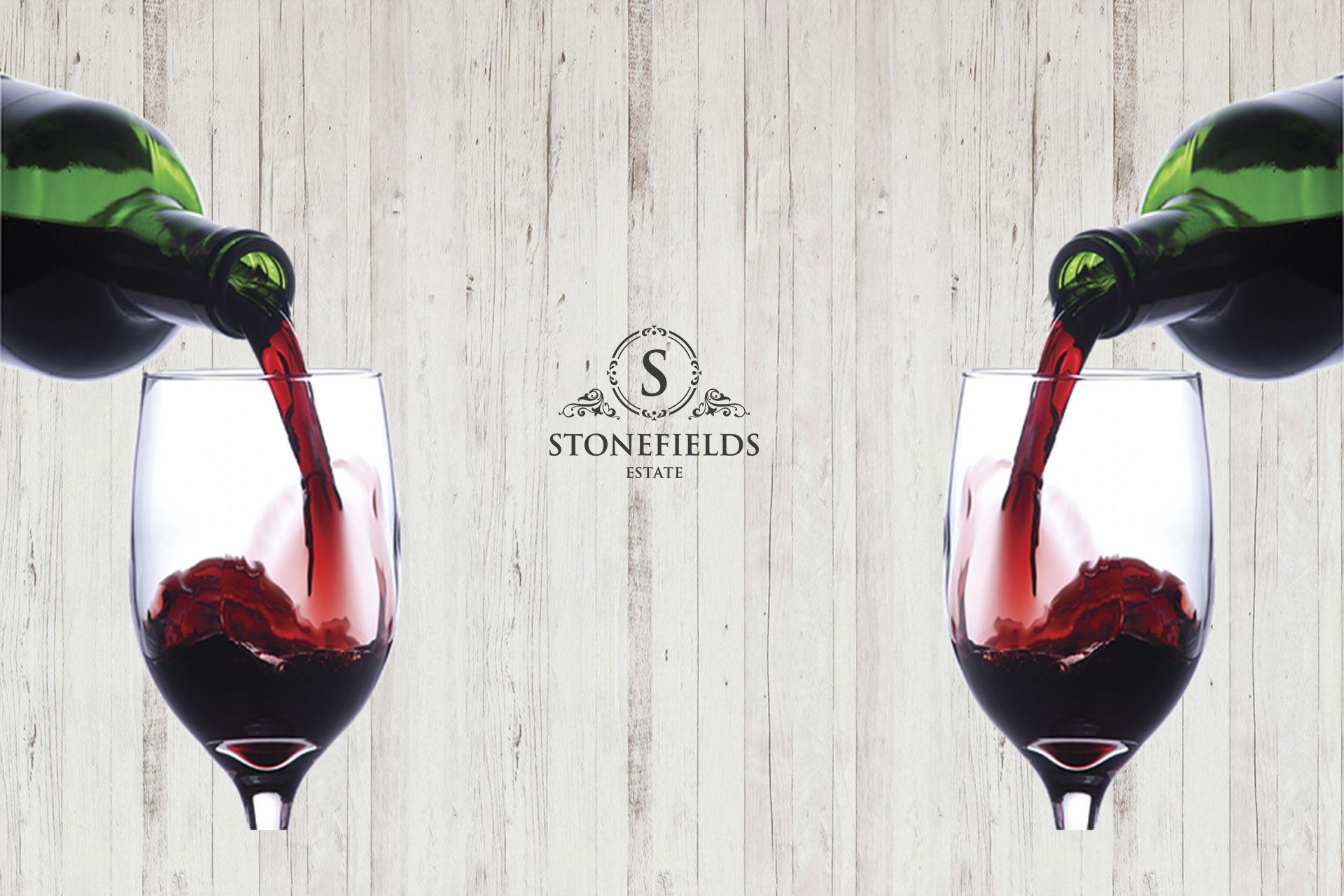 Monday June 5 ConnectWell Therapeutic Riding Program Stonefields Estate 1985 9th Line Beckwith, ON K7C 3P2 6pm – 9pm Ticket price: $25 Tickets to sample food, beer and wine will be sold at the door for an additional $1 each. All proceeds to support the wonderful TR...
read more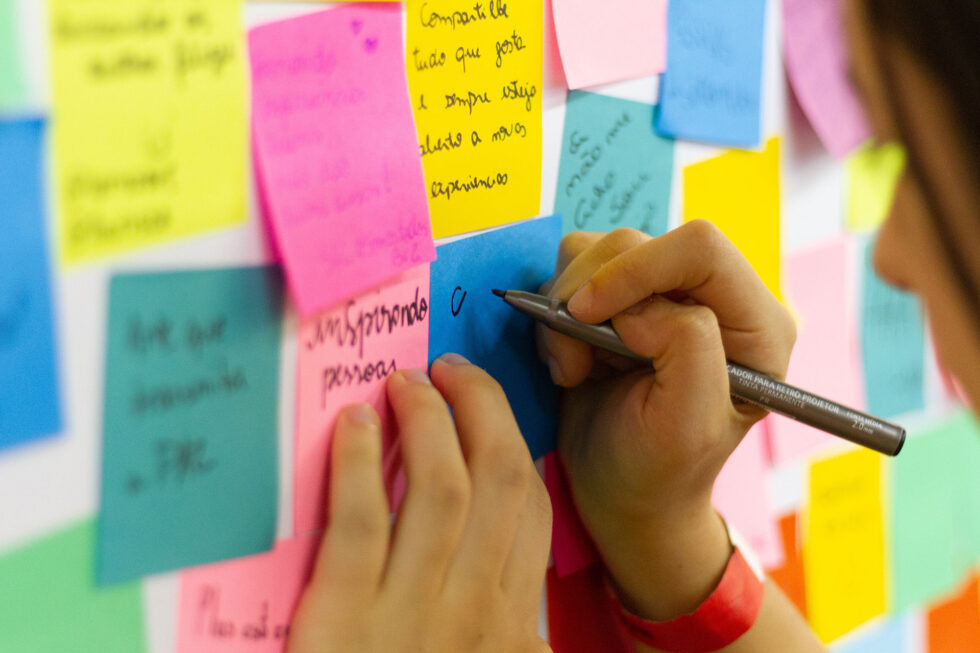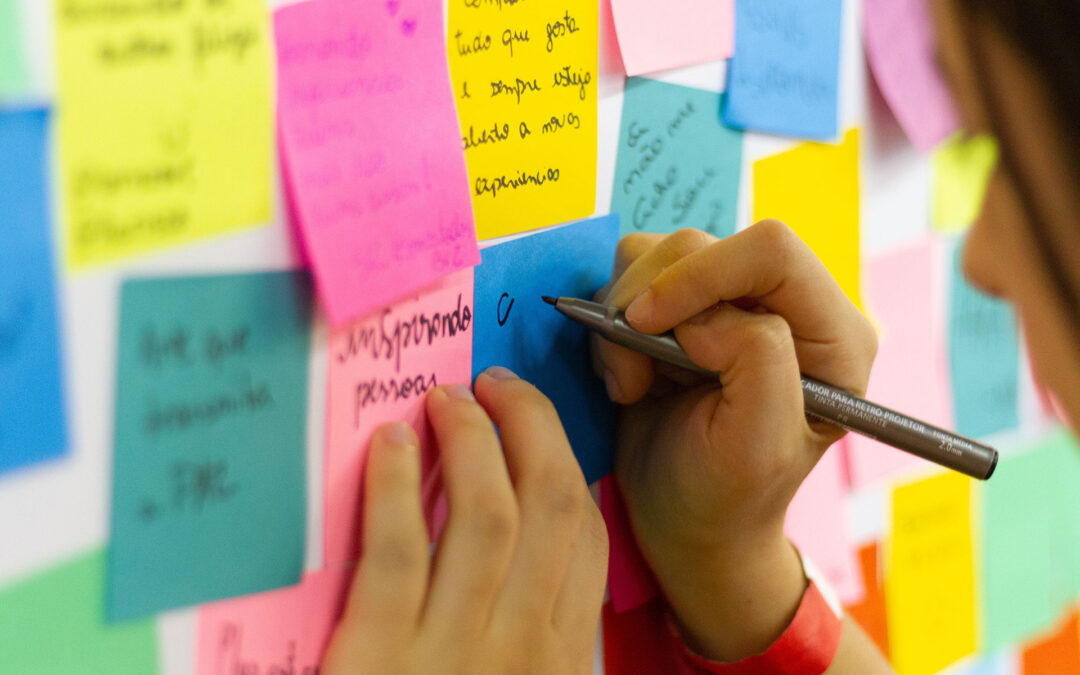 STRATEGIC PLAN BACKGROUNDER A strong strategic plan includes many voices. We look forward to your thoughts and engagement in developing the 2023-2027 ConnectWell Community Health Strategic PlanOverview ConnectWell Community Health is in the process of developing our...
read more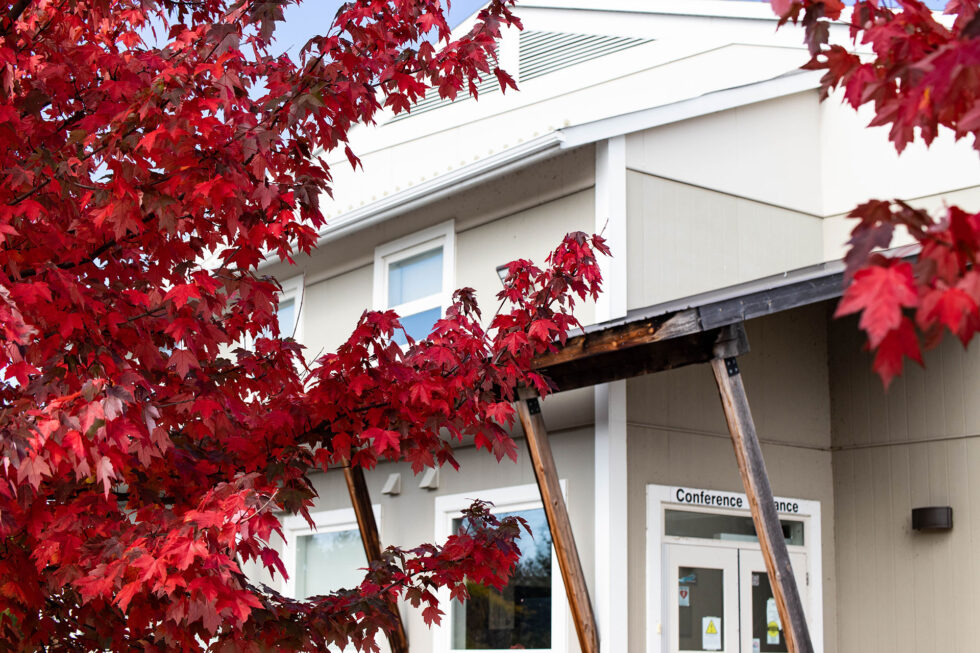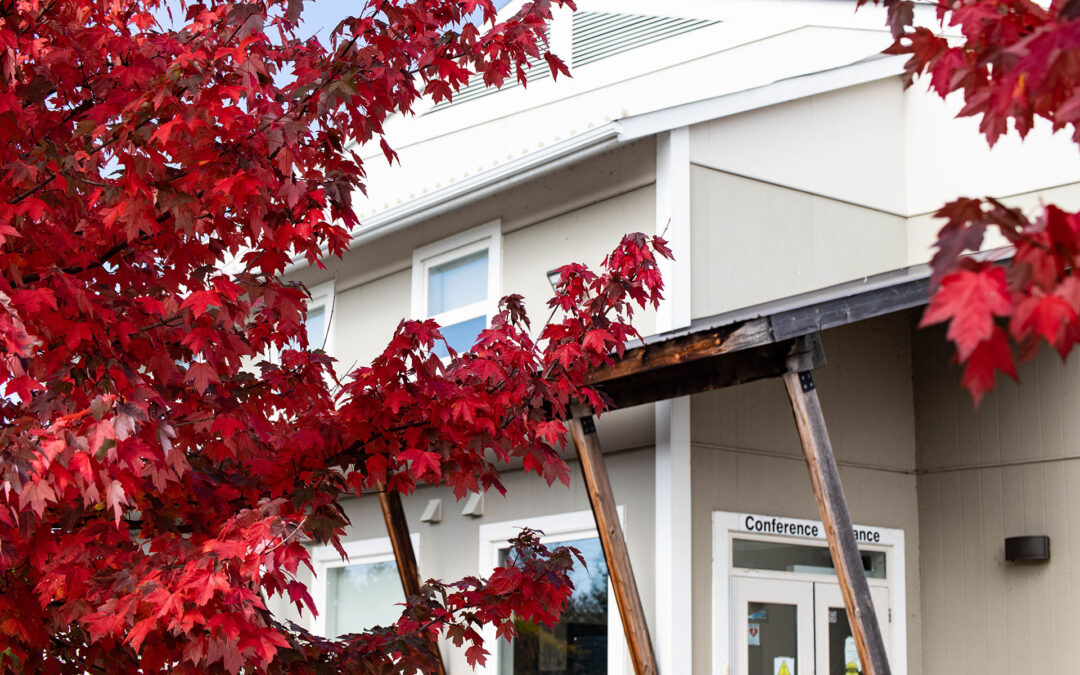 GREAT NEWS... Phone Service has been restored at Bennett St. in Carleton Place. Thank you for your patience while we addressed this problem.
read more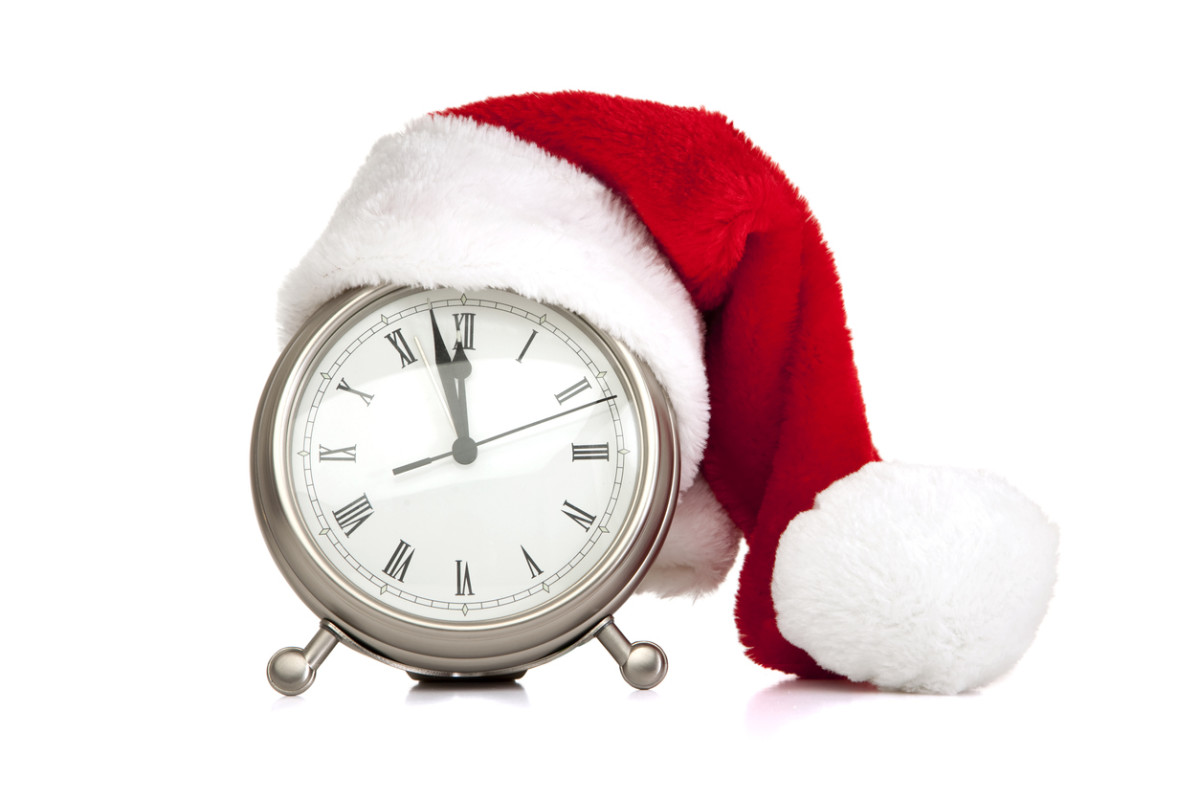 ConnectWell Community Health – Lanark Site Dec. 23rd - 8-12 Dec. 26th - CLOSED Dec. 27th - 8-12 (Urgent Care Only) Dec. 28th - 8-5 Dec. 29th - 8-5 Dec. 30th - 8-12 Jan. 2nd - CLOSED ConnectWell Community Health - Carleton Place Site Dec. 23rd - 8:30-12 Dec. 26th - Jan...
read more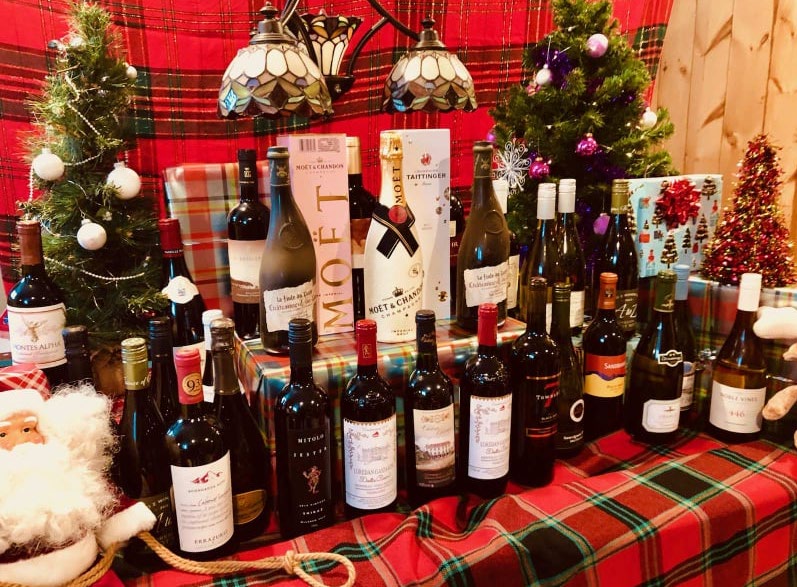 WIN 30 BOTTLES OF WINE VALUED AT OVER $600 WHILE SUPPORTING OUR WONDERFUL THERAPEUTIC RIDING HORSES! OUR CONNECTWELL - THERAPEUTIC RIDING PROGRAM IS HOSTING A WINE RAFFLE JUST IN TIME FOR THE HOLIDAYS! LIMITED TICKETS - LAST YEAR THEY SOLD OUT IN 5 DAYS!! For more...
read more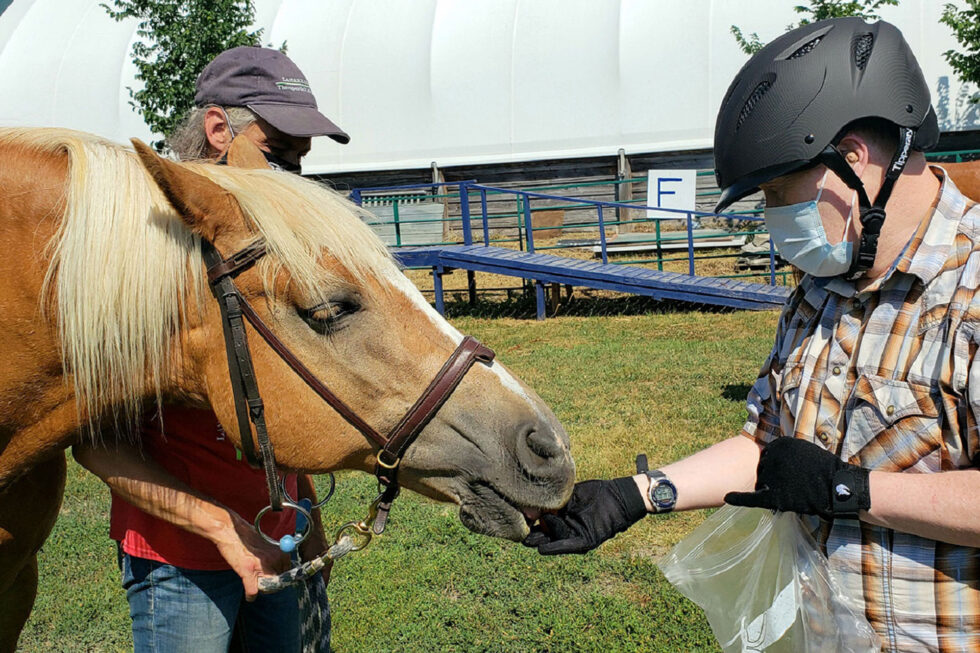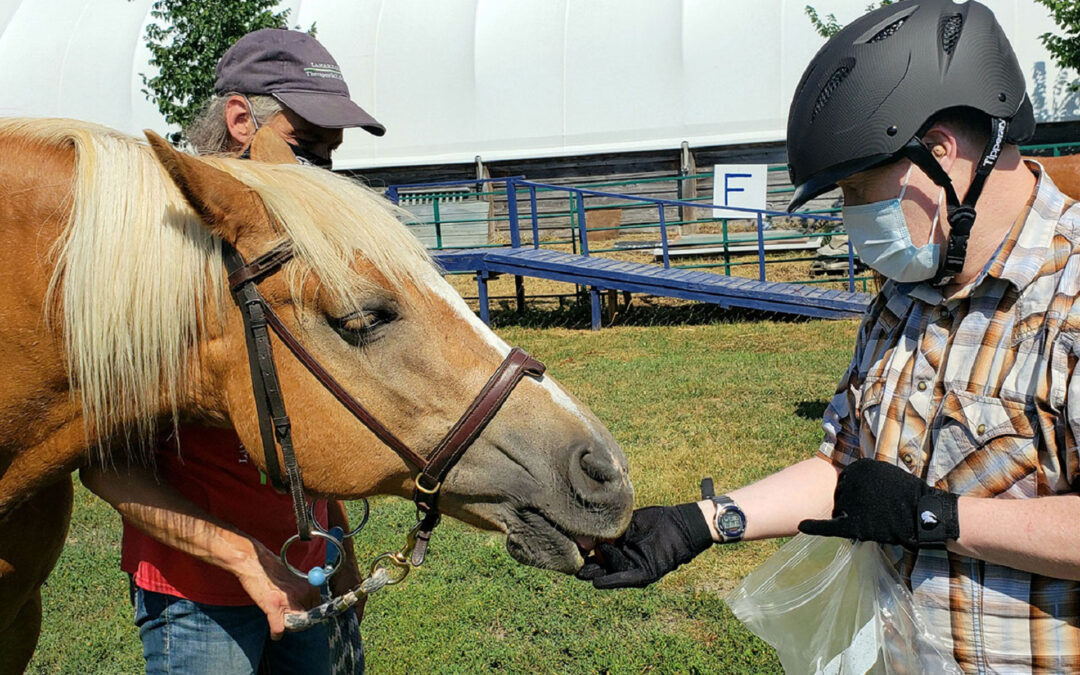 Lanark, ON – In March 2022, ConnectWell Community Health received a $45,000 Resilient Communities Fund grant from the Ontario Trillium Foundation (OTF) for their Therapeutic Riding Program. This grant supported the rebuilding and recovery efforts from the impacts of...
read more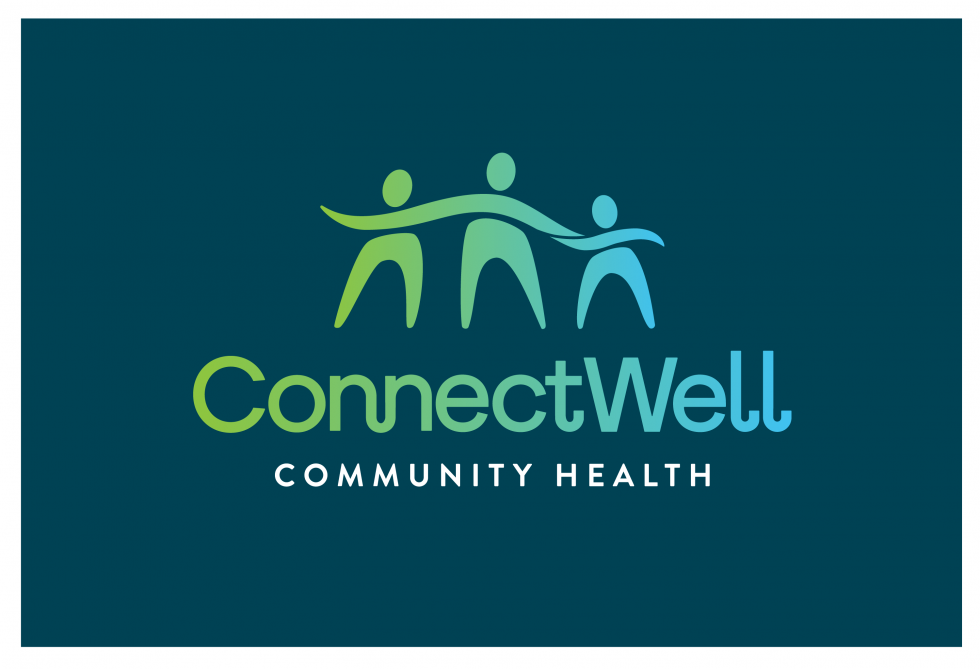 ConnectWell Community Health is Pleased to offer online appointment booking, please visit our Online Booking page for more information and to access the links to the appointment booking for each site. We are still accepting phone calls to arrange appointments by...
read more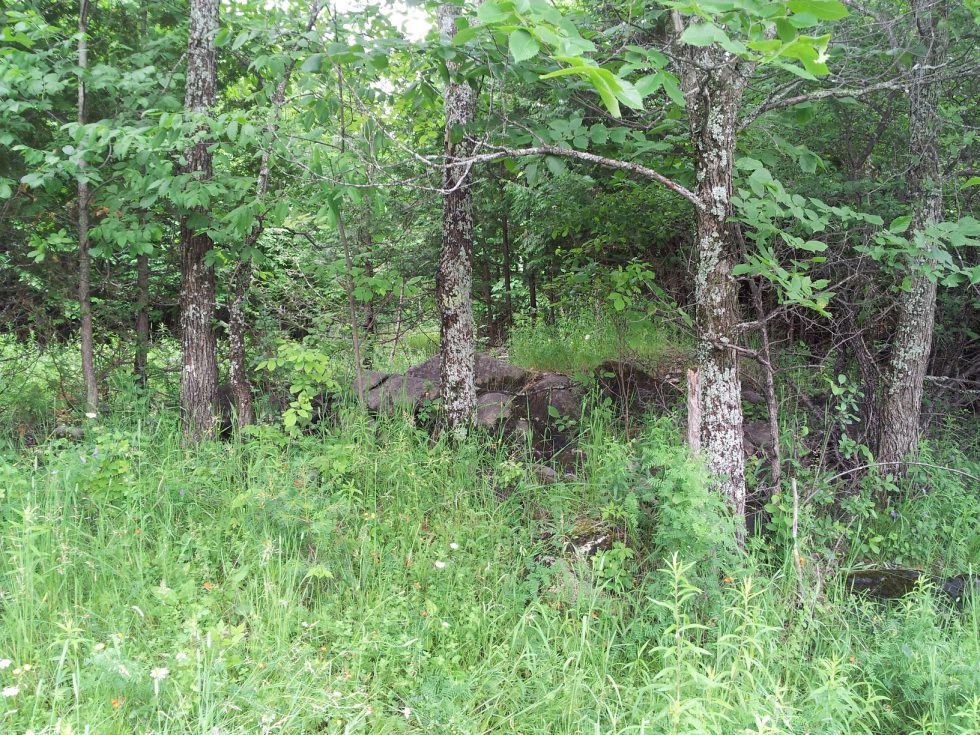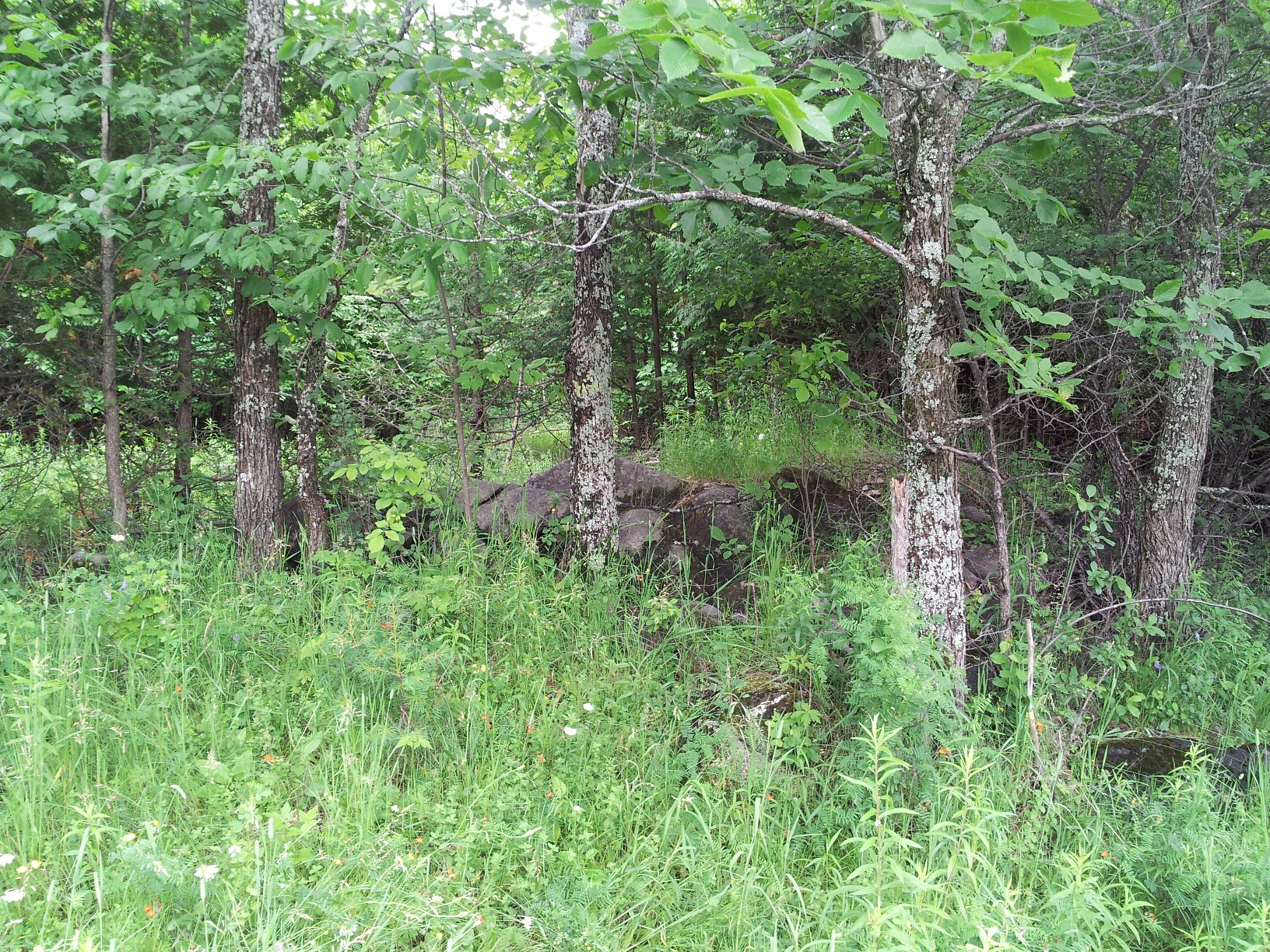 Bereavement Circle 7 Week Session at Perth & District Union Library Every Wednesday from October 5th to November 16th, 2022 at 10:30 am until 12:30 pm The deeper one loves, the deeper one grieves. This 7 week Bereavement Support Circle Session is for anyone who...
read more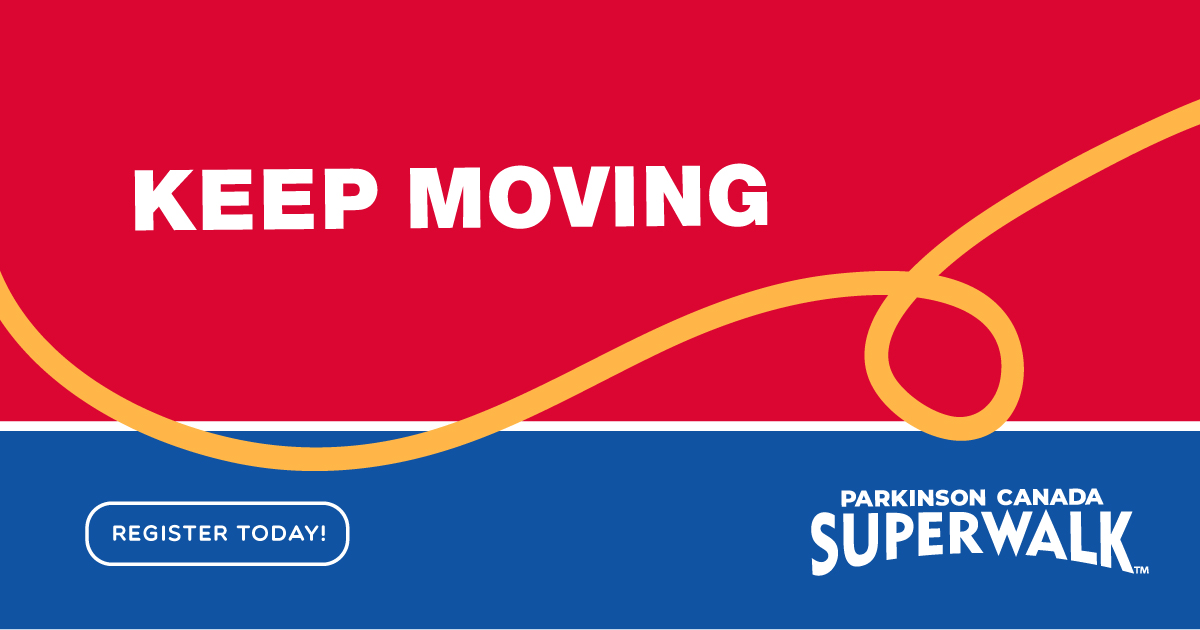 Saturday Sept, 10 2022 Conlon Far, Perth Check in :9:30 AM | Walk Begins: 10:30am Register and Donate Visit SUPERWALK.CA Ontario|Lanark North Leeds Call 1 (800) 565-3000 Press 6 for Fundraising Events Press 1 for SUPERWALK Pleas see the Attached Downloadable/Printable...
read more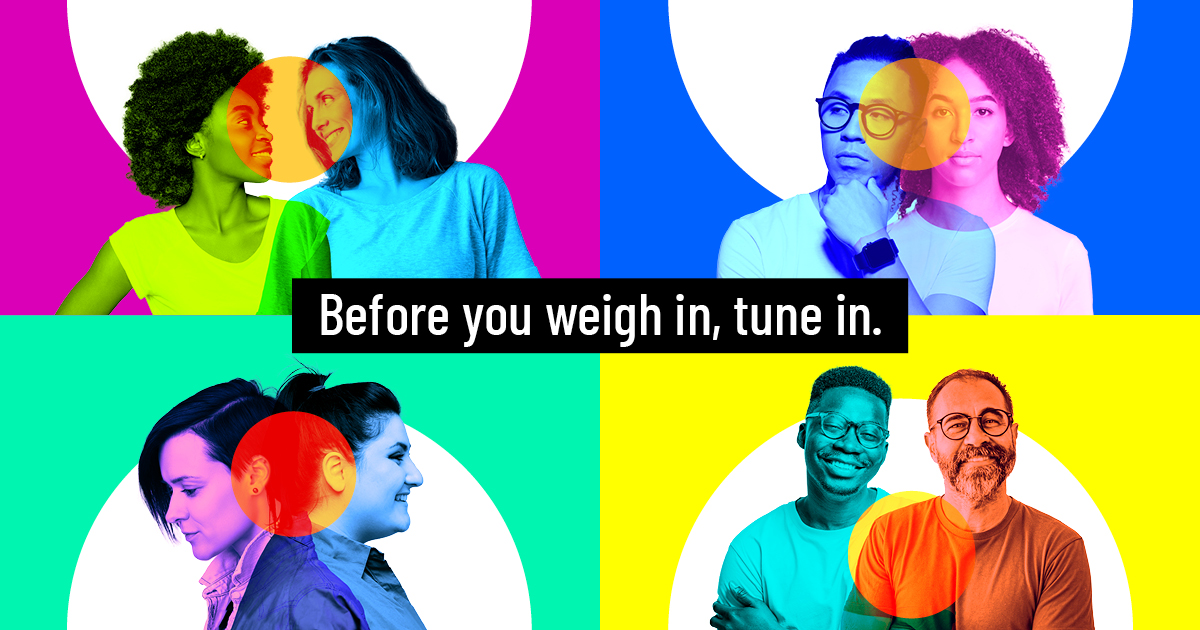 This is Empathy Empathy. It's the capacity we share as human beings to step into each other's shoes. To understand where they're coming from and what they're feeling. To listen hard and refuse to judge. It's also one way to reduce and resolve conflict.  For more...
read more